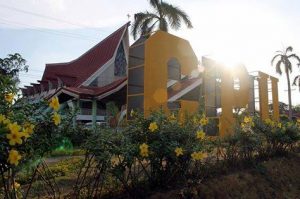 Going back to school in a foreign country after a full career and after being retired a few years sure is interesting.  It's a mixed bag of "do I really want to be a student again?", "ummm….  how bad will the language barrier be?" and "well hell, I can pull this off for the money".  Mostly the experience has been good.  But why would a retired expat want to go back to school in the Philippines?
From 1990 – 1991 I gave up approximately one third of my monthly income to invest in the US GI Bill.  Now, 26 years later, I've decided to recoup my investment by becoming a full time student for the next four years. BTW, there is a time limit / expiration date on the GI Bill.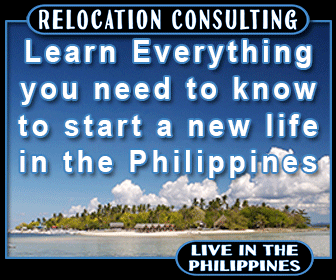 For those unfamiliar, the US GI Bill is widely accepted throughout the Philippines.  It pays for up to 36 months of active school time.  It covers all tuitions and enrollment fees, includes a healthy stipend per semester for books, uniforms, travel and other items and it includes a modest monthly living stipend.  I won't state precise dollar amounts here, but if you wish to research it, the information is posted publicly on the US Veteran Affairs website.  Specifically, for me, under the Post 9/11 US GI Bill.  Basically, I did the math and decided it's well worth my time to recoup the investment I started 26 years ago.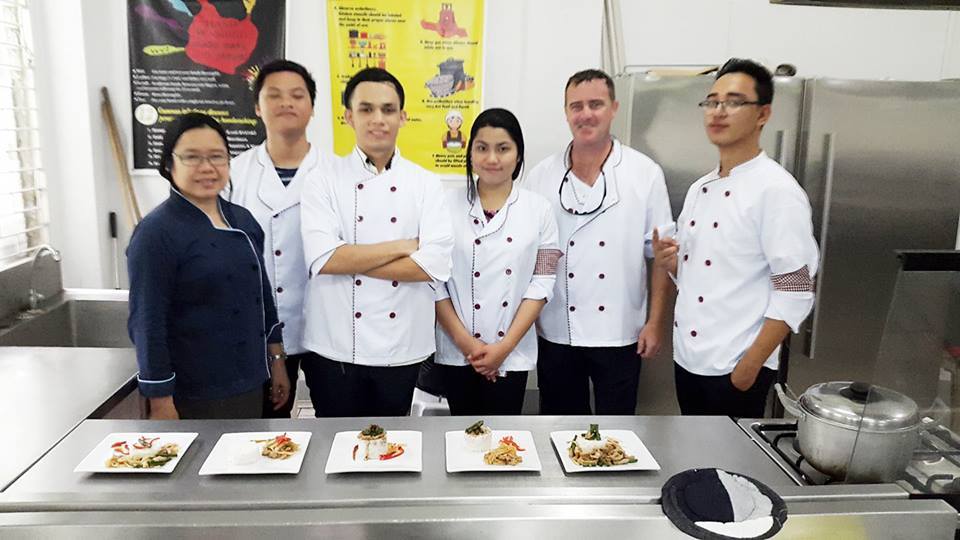 After some research and soul searching, I decided on Central Philippines University (CPU) in Iloilo.  Why?  Well, I have known students there and they spoke well of it.  They have a nice campus.  They offer degrees in Tourism (I already have a technical degree) which I may be able to use later.  They also happen to be pretty close to my house, so no commuting stress or traffic delays.  Oh, most of their degree programs are already pre-approved for use by the US GI Bill and all classes are exclusively in English.
Despite being old enough to be the father of nearly every single student on the large campus, I like most of my classmates.  Sure, they can can be loud and undisciplined at times.  But, I was pretty rambunctios myself at their age.  I just joined the military and got to shoot at stuff (though studying and technical schools were also involved).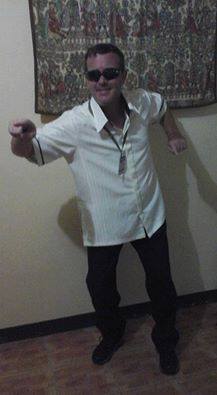 The courses are well structured.  I don't care for a few of the mandatory courses to get the degree in Tourism, but "suck it up" right.  With the exception of one teacher, I truly like and respect all of my teachers so far!  Some of them are downright enjoyable to be in class with and I am learning some new things.  It is also a great opportunity for me to learn more about this country I've adopted and become more ingrained in the community.
Have there been difficulties?  Sure, of course there have!  For instance:  A few times teachers or staff have insisted I get my parents approval for things.  So, no problem, we had a short conversation about how I'm responsible to no one but myself and moved on.  They were just accustomed to the habit and much younger students who's parents were paying their way.  I also have minor PTSD, nothing major.  Just when there are loud areas with percussive instruments (like drums) I get aggravated very quick.  So, most of the motivational events they have I just flat out can't attend.  I just had to explain this to the correct people.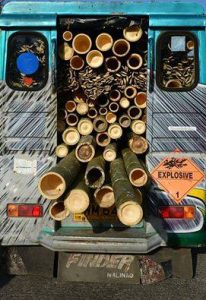 But the worst part?  I'm not wearing my expat retirement uniform (flip-flops, short, t-shirt) everyday.  I'm wearing a school uniform.  That wouldn't be so bad, but it's hot and I'm losing the tan lines on my feet and thighs 🙂  The look I get as an "over the hill" Kano wearing a local school uniform on jeepneys and trisikads is priceless though….
Sure, going back to school in a foreign country can be kinda scary.  It can also be fun!  I hope it is.