NEW articles daily! Subscribe below to receive daily updates with our new articles!

Last week I told you about a new business called BizzzBuddy that I recently launched along with my two partners, Jason Weiland and Alex Mooney.
In that article, we opened up a contest where the winner could win a free Business Blueprint and including a brand new website to get the winner going into a new online business! The contest opened up last Friday and I promised that we would choose a winner today, Friday, June 8, 2018.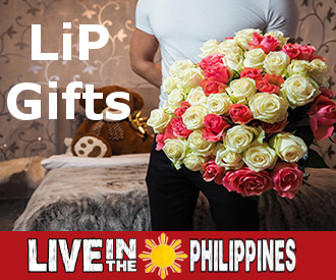 So, here we are, it is winner day! The contest was based on sharing my post about the new BizzzBuddy business and telling why you should you should be the winner. We (Jason, Alex, and I0  have reviewed the shared posts and have chosen the person that we think is most deserving of the prize.
The Winner Is
We have decided that the winner of the new business is going to be benyego. Ben can choose from our 4 current business offerings:
T-Shirt Dropshipper
Authority Blogging Done Right
Easy Website Domination
E-Book Empire
Those who entered the contest… fear not! You are still a winner because you are eligible for your business and website at half price! So just contact me and I will make sure you get half off on your purchase anytime between now and the end of June.
Congratulations to benyego! We look forward to working with you and getting you started in online business!