NEW articles daily! Subscribe below to receive daily updates with our new articles!

Lemme see now, where was I?   Oh yes, I remember – I think.  All seemed well, but then ………
"ONE IN A MILLION" 
All was well that first day.  The only problem I had:  being firmly directed to a life without physical activity for 4 to 6 weeks.  That my be a welcome excuse for not mowing the lawn or washing the car, but for me, it was being sentenced to boredom.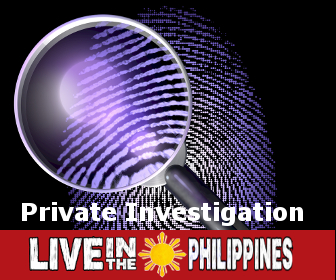 The second day, I developed some severe chest pains – severe enough to warrant a trip to the emergency room.  A CT-Scan (and a few pain killers) later, a blood clot was discovered in one of my lungs.
No problem.  I received a six-month prescription for blood thinners and was assured that the clot would dissolve without any additional clots forming. This was a "one in a million" occurrence.
I was satisfied, now that the pains had truly subsided, and I returned to the "resort.  The formation of the blood clot couldn't be explained, so it was "wait and see"  from then on out.  And, during the first two weeks of waiting, everything looked great.
"ONE IN TEN-MILLION "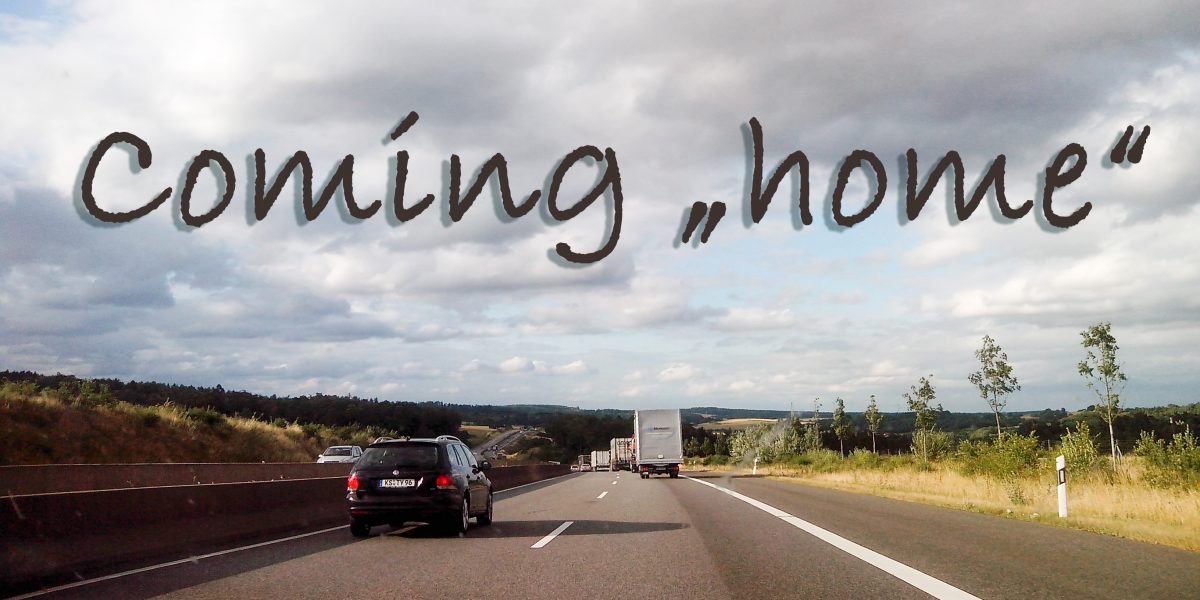 Once again, the chest pains reappeared after two weeks.  This time, they were MAJOR; much more intense than the previous episode.  I wondered if I was having a heart attack – how ironic that would have been.
Back to the emergency room, and more CT-Scans and, this time, x-rays.  The diagnosis wasn't pleasant – the pacemaker lead inserted into the upper chamber of my heart, somehow, had been unseated and was piercing the tissue of my heart.  A "one in ten-million" catastrophe had occurred.
The hospital where this diagnosis occurred wasn't set up to handle this situation.  I was transported – via a somewhat painful and bumpy ambulance ride – to the major hospital in town, and immediately placed in the intensive care unit.
The cardiologists at this hospital would re-seat the errant lead, and all would be well.  Or so everyone thought.  The first of three trips to the operating room ended without success.  The lead itself was faulty in its manufacture, refused to be re-seated, and would have to come out.
FROM HERE ON, THINGS GET BLURRY
It was back to the operating room after a day or two.  The cardiologist had the "big time heart operating team" in the room with us standing by, just in case things didn't go well and I "had to be cracked open."  The concern was internal bleeding while on blood thinners.
That's the last clear memory that I have of the next five days.  Apparently, the errant lead refused to exit via the door it entered, so it had to be removed via a large blood vessel running through the area of my groin.  Things didn't go so well.
When I regained some form of consciousness, I found myself with a few new annoying pains, and a tube sticking out of my left side.  I asked what was happening, but had to wait.  My resting pulse rate was hovering around 40 ppm, and the folks with the answers were too busy trying to fix that.
I sort of learned in the haze that the errant lead had been removed and my pacemaker was working with just the single lead to a lower chamber.  The removal was difficult and, in the process, half of my left lung collapsed.  Thus, the tube.
I also learned that life's balance got a little shaky at that point, as well.  Those working on me worked their magic and I was able to revive (versus the alternative).  At any rate, all that was left to do was to insert a brand new lead.
—– To be continued —–