NEW articles daily! Subscribe below to receive daily updates with our new articles!

Well, this story has turned into a "three-parter"!  It was quite an ordeal – at least what I can remember of it – and its tale is soon finished.  I wonder how many articles it would span had I clear memory of it?
"THIRD TIME'S A CHARM"
After a couple of days stabilizing, I – with my entourage of tubes, monitors, and sundry ancillaries – was wheeled into the operating room for a third, and hopefully last time.  I wanted this episode in my life to end quickly – starting anew was the goal.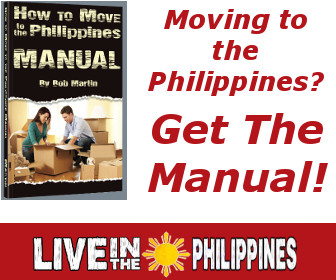 This time on the handle-side of the scalpel, was the hospital's top cardiologist.  He had taught some of those who had worked on me before, but I wouldn't hold that against him.  I wanted things done right this time.
The procedure was over in an hour.   I was kindly sedated so that I wouldn't have to watch, and that suited me well.  I awoke to that now-common state of somewhat consciousness to which I'd grown accustomed, and saw the top cardiologist looking down at me.
He said that all went perfectly well – a textbook example of such an insertion, and all that I needed was a day or two in intensive care then a day or two in advanced care.  Then, if I could "pass all of the tests," I could go home.
TESTS?  Hadn't I been tested enough?  Seems as though there were tests from every department that had a hand in my case.  I still can't recall ever seeing an internal medicine or a psychologist, but they had tests.  Fail one, and it's another day in the hospital.
A sinister "by the way" informed me that I had small amounts of liquids around my lungs that would require extraction.  When that moment of pain came, the pulmonary specialist was unsuccessful.  After a half hour of torturous prodding with a needle without results, we called it quits.
A query of a possible second attempt was dismissed with a negative phrase, worthy of any sailor so annoyed.  That was that – I will live with the fluids until they naturally drain away on their own, period.
"TESTING, ONE, TWO, THREE …"
Tests were administered by everyone imaginable – from the cardiologist to the dietary specialist.  Each wanted to make sure that, at least for their specialty, I was able to function as a normal, healthy human being.
Consideration was given to my having spent the previous seven days in bed under sedation, thankfully.  While it took two days to pass all of the tests, each one was passed on its first attempt.  (Yes, there were that many tests.)
When all were successfully completed, I was provided with the clothes that I had on when I checked in and told that I could get dressed in preparation for my departure.   It was Baket ko (Asawa ko) [my Wife] who had come to the rescue.
She brought fresh clothes from home for me to wear on my first day out in the sunshine.  Bless her, forever – she insured that I wouldn't have to ride home in clothes that "smelled of hospital."   That smell continues to plague me until now.
FINALLY OUT CHASING NORMAL
I don't know how long the drive was from the hospital to the house.  I do know that I savored every inch of that drive.  Coming out of the hospital for the first time in eight days, I was greeted with a beautiful, sunny, 85°F day.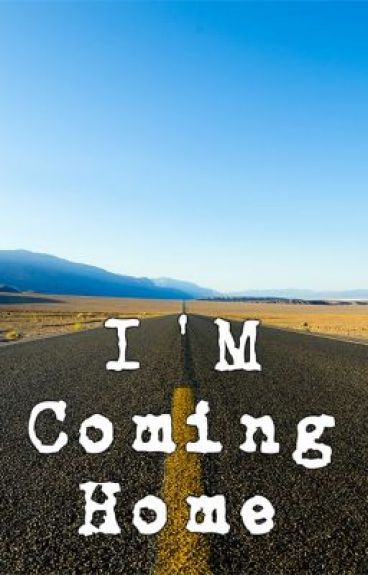 I could have been released during a blizzard, and would have enjoyed that trip just as intently.  Upon arrival at home, my first move was to catch up on my sleep.  Many don't realize that "intensive care" equals "no rest for the weary."
While in intensive care, between sessions in the operating room, or in the CT-Scan clinic, or in radiology, the "intensive care nurses" were hell-bent on caring for me intensely.   There's always a pill to take, vital signs to record, blood and bodily fluids to draw, etc.
Topping it off is the rather comical event of being awakened immediately after dozing off with a concerned, "Are you all right?  Are you comfortable?  Do you want to try to get some rest?"  I can't laugh over that just yet – only smile.
THERE YOU ARE
These three articles should have brought you up to date on the trials and tribulations of this year's "vacation from the vacation."  I must state, however, that not all that occurred during that vacation was negative.
I did manage to play a whole lot of golf.  I became a member of the courses on Wright-Patterson AFB, and played on a tempo in line with a quick recoup of my investment.  I've only been able to "chip and putt" since my discharge, but my 4 to 6 weeks of no activity comes to an end tomorrow.
Perhaps I can squeeze 9 holes in, in-between sessions of packing bags and readying for our trip back to Paradise.
Regardless, golf or no, I'll soon be home.