NEW articles daily! Subscribe below to receive daily updates with our new articles!

"Looks like our job here is done!" proudly stated the lead dryer installer after placing a micro clothes dryer in our wash closet and plugging it in. The man was 6'4" about 220 lbs. and reminded me of Lurch from the Addams Family. I later surmised he knew about as much as I about installing dryers, which is to say next to nothing.
"Yeah it's Miller time!" agreed his assistant who was 5'11" about 275 lbs. of twisted steel who made me think of Luke Cage a.k.a. Power Man only this man was much more massively muscled.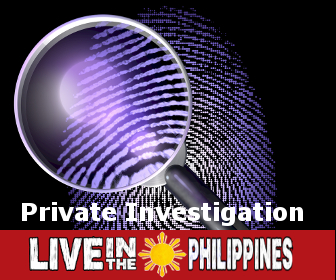 I inquired with a bit of bewilderment, "Aren't you guys going to vent my dryer?"
"This one does not vent." stated Lurch with a straight face.
"I purchased a vent kit that goes with this dryer." I stated politely remember my description of the crew.
"There was nowhere to install one on this dryer." Lurch responded sincerely.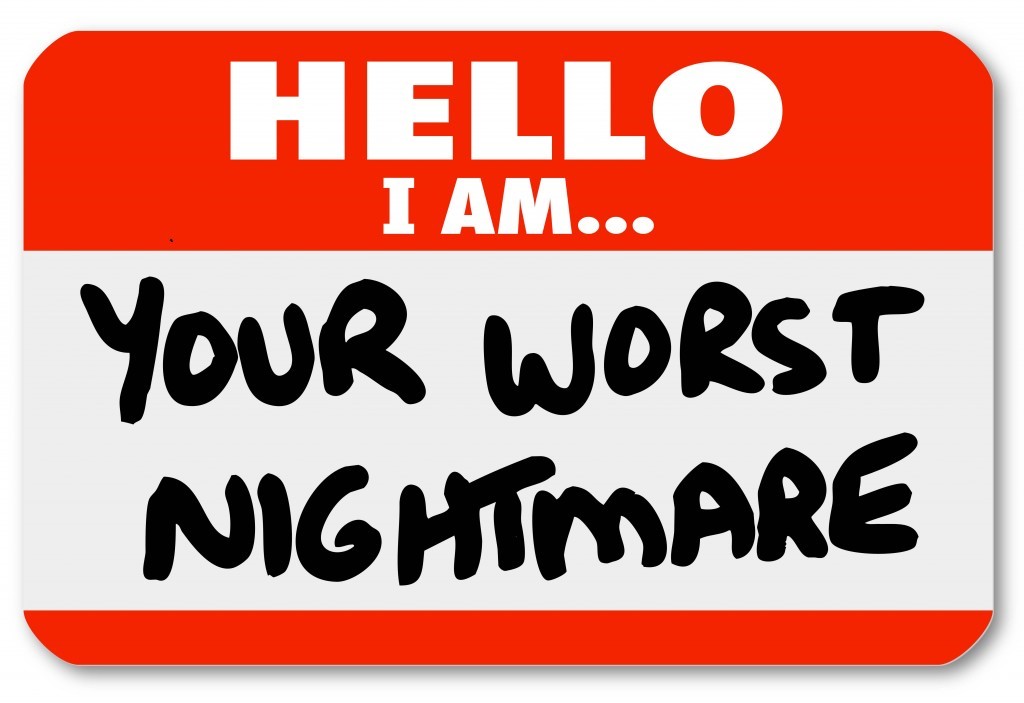 "Yeah there is nowhere to attach the hose." Power Man agreed supporting his boss' statement.
I sorely wanted to tell Power Man where he could attach the hose, but after noticing again his 21" biceps straining against his shirt, I decided to be assertive instead of aggressive. "I saw a vent port on the back of the machine when you got it out of the box, but if you cannot vent the machine put it back on your truck and give me my money back."
"Okay, we will pull it out and look." Lurch consented.
Dryer Installation Crew
Lurch and Power Man pulled the dryer out and saw the vent port in the back of the machine where I said it was. "Shazam! I did not see that there earlier." exclaimed Lurch. He then continued, "Well there still is a problem with the vent port being in the middle and your exhaust pipe being on the side."
I tried to contain my disbelief that the installer did not know what I was about to explain to him, "The vent hose is bendable."
Lurch offered a new excuse for installing the vent kit, "There is not enough room for the vent at the back."
"Okay put it back on your truck and give me my money back." I stated knowing that there was in fact just enough room.
"We will try to vent your dryer, but I am not sure we can" Lurch reluctantly agreed to try to do his job.
I was asked to assist Power Man in steadying the dryer even though Power Man looked like he could bench press my SUV and the dryer might weigh 50 lbs. if it had 25 lbs. of wet clothes in it. I helped. Lurch had some difficulty attaching the hose because he initially did not remove a wire covering that apparently was put on the machine to prevent rats from occupying the machine before it gets installed. With my help the installation crew from a very large electronic company was able to install the dryer and the dryer worked well for us. We recently sold the condo and I believe the dryer is still functioning for the new owners. Believe it or not this install team was better than the previous team from a very large department store that had attempted to install a previous dryer.
The large department store installers came when I was at work. My wife was there to supervise them. I called my wife from work on a break and asked how the installation went. My wife told me that the dryer did not fit because something was sticking out the side of it. She explained that they left it in the condo and that someone was going to call to come by later to modify the dryer to fit. I knew that these people had lied to my wife. She said she had been waiting for a call for a couple of hours. I told her they aren't going to call. When I got home from work way after most places business hours I saw the dryer sitting in my living room with an external vent sticking out the side. I had told the large retail store that the machine would have to have an internal side vent to fit. When I checked our laundry closet, I saw a vent kit installed even though the installers knew the machine would not fit. I did not sleep that night. I was a little disappointed my wife had allowed the installers to leave the dryer, but I was furious that they had lied to my wife and I was unsure if I could get my money back, since we had accepted delivery. Let me explain briefly my feelings. I have been lied to, bamboozled, cheated, and scammed and flim flamed on many occasions in my life. I have mellowed with age and chalk these occurrences up to Karma. I figure I got it coming. I do not accept it as easily when it involves my wife. I don't feel she has it coming. The next morning as soon as I could reach the Customer Service department, I chewed someone out and got assurance that they would come remove the dryer and I would get a full refund.
I made sure I was present when they came back to remove the dryer. A different crew came. They said after I showed them the vent kit that I could keep it at no charge. I said uninstall it and get it out of my home. When I got my credit card statement I noticed I had been refunded most of my money. The large retail store had not refunded me for the dryer vent kit I had insisted on being removed. It seems it is their policy to leave the vent kit and charge the customer for it even if the dryer does not work. I eventually got my money back for the vent kit, but I had to make a lot of calls. I no longer do and business with this large department store because they were dishonest and lied to my wife. Lurch and Power Man were just lazy. Lazy in that they did not want to do a job because it was difficult and lazy in that they did not seem interested in learning how to do their job well.
Philippine Connection: I realize readers may being asking a very legitimate questions, "What does this article have to do with the Philippines?" I live in the USA. My customer service nightmare that I have described happened in the USA. I have never had a very bad experience with customer service in the Philippines. The only slight connection is that my wife is from the Philippines and I have learned that when something is to be delivered and installed it is best for me to be present upon delivery. The reason I submitted this article to LiP is that I have heard a lot about how bad customer service is in the Philippines and I am sure that it is true. I would love to read a case of a Filipino customer service nightmare that could top what I so eloquently described in my article. If you have had a customer service nightmare in the Philippines I and the other readers would like to read about it. For me I think as the wise men, Cheech and Chong, stated years ago, "Things are tough all over!"