NEW articles daily! Subscribe below to receive daily updates with our new articles!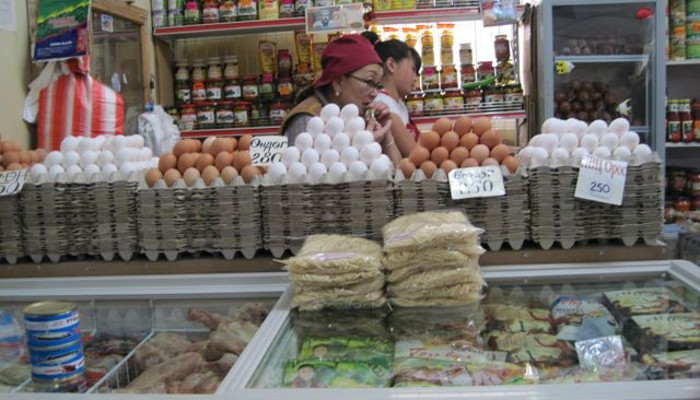 Do you like eggs?
In the USA, eggs are kept refrigerated. In the Philippines, eggs are kept at room temperature, which could be over 90 degrees Fahrenheit. I wonder if people in the Philippines are putting themselves at risk or are Americans wasting a lot of electricity refrigerating eggs when they do not need to be?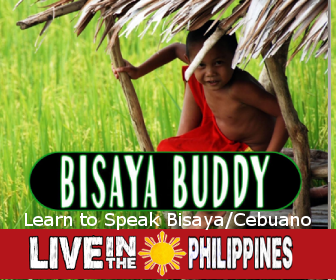 I honestly don't know the truth. When I eat eggs in the USA they are refrigerated. When in the Philippines, I eat un-refrigerated eggs and have not suffered any ill effects. If anyone could shed some light on this subject I would appreciate it. I never eat raw eggs like Rocky did in the movie, but I do like the yolks runny when I eat fried eggs.
Is eating eggs in the Philippines dangerous?