NEW articles daily! Subscribe below to receive daily updates with our new articles!

Another article, and another short and sweet title.  Short and sweet in hopes of luring you, dear readers, deep into the paragraphs of thoughts presented here.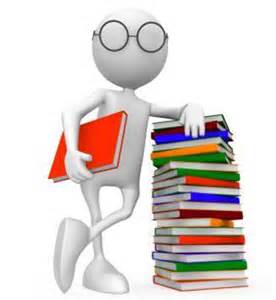 Learning something new, remembering something old, being entertained, being roused to the support or condemnation of a position; these are some of the goals set for these articles.  Perhaps, in this one, we can achieve a few of the goals – either sequentially, simultaneously, or luckily through happenstance.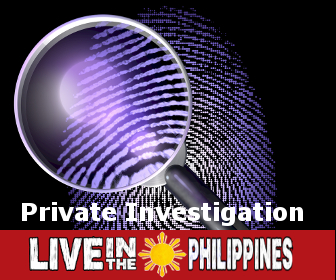 Now, "I 'tain't no teacher"!  I'm just an old, fun-loving spinner of tales – long and short – who gets more of a kick out of saying what you hear, than out of you hearing what I say.  Any "valuable nuggets" that you may discover and pick up to keep as your own are your responsibility to find and take.  I'm more like a farmer.  I don't hand you the ripened sweetcorn, all cleaned, steamed, and ready to eat; I merely spread the manure on the corn field.
Let's see what we can step in (or avoid) in today's field.
"WHAT'S IT ALL ABOUT, … ?"
E-COMM.  Whazzat?  Am I referring to business transactions occurring via electronic means – "e-Commerce"?   With all of my chit-chat tending to focus on financially related issues, that would be a good guess.   Nope, that's not it.
I'm delving into a topic of something that, though very slightly and indirectly related, predates "business via the Web" by decades and in numerous ways.
In my last article, I mentioned the approach of Tropical Storm Koppu, aka Lando in the Philippine Area of Responsibility.  Preparations for Koppu making Lando-fall were underway, making sure that food,
water, tools, and other articles of preparedness were being seen to properly.  This, all in hopes that any problems or destruction caused by the storm could be ameliorated at best or temporarily tolerated at the worst.
I didn't cover the "All You Ever Wanted To Know About Typhoon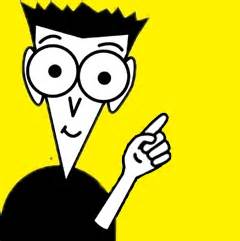 Preparedness" in-depth. I just touched on the more common, basic elements.  As you know, not all that's put in place may be needed or necessary – the storm's intensity drives that decision far better than a fertile imagination.  However, there's a bit of wisdom in the old saying, "Prepare for the worst, and hope for the best."
Leaning on the first phrase of that sentiment, one turns to a topic that, for many, is just as important as food and water.  That topic is "Communications."
E-COMM = "EMERGENCY COMMUNICATIONS"
For many of us, who are so very deeply entwined in rapid, electronics-provided communications with our fellow human beings, the thought of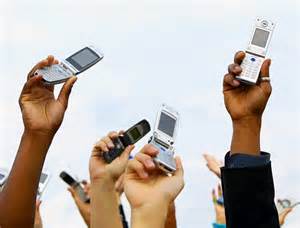 the usefulness of the ever-present, nearly always attached cellphone is never considered in a negative light.  Not a day passes without a tweet, a text, a PM, or a Facebook status update.  Our reliance on these mimic our reliance on sunrise.
Too, there are the "landline" versions of communications implements that have become our back-up system of staying in touch with the world, be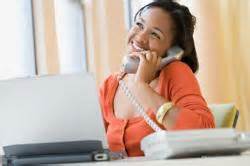 they the handset telephone, the "DSL connection," or whatever implement that "floats your boat."  But, do we remember our angst in converting from the elder to the newer, and the "straw that broke the camel's back" reason why we made the switch when we did?
Now, imagine if you will, Nature making communications impossible in a way that only Nature can, by providing us with:
Fallen and damaged cell towers;
State-of-the-art electronic equipment made useless by the electromagnetic effects of a stray bolt of lighting;
Numerous utility poles and their accompanying wires and cables physically removed from the telecommunications environment;
Communications sub-stations completely flooded out, with the invading waters providing the coup de gras to their operability; and
The popular radio station(s), for which we made sure that we had a sufficient number of batteries to feed our portable radios, vanishing from the airwaves for a reason or reasons we'll not know for at least a week or two.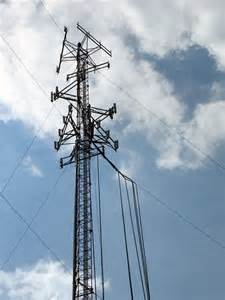 All of the preparation made by individuals can't help us here … or can it?  Having a diesel generator with a month's worth of fuel may keep that refrigerator going, or may facilitate some activities that are limited to the immediate premises (e.g., being able to play Solitaire on the laptop for hours on end while awaiting the arrival of a rescue party). But, can it get word to the "first responders" that you, a relative, or a neighbor is in dire straights and in need of immediate medical (or other) attention?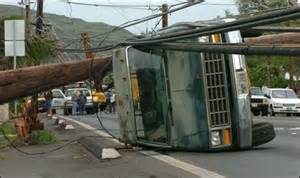 Ah, we can prepare the immediate surroundings about us to withstand devastation, but once "outside the gate" and in somebody else's backyard, we're helpless – especially if we're unsuccessfully calling for help.
(MAYBE) WE NEED A HERO
Among us in these beautiful islands, there comes a HERO in times of disaster or emergency.  No, not the cartoonish superhero donning tights and wielding some form of super force for the good of mankind.  I'm talking about your everyday Juan dela Cruz (Pinoy or Pinay, not the telenovela star), who's involved in the hobby of Amateur (aka "Ham") Radio.

In particular, I'm talking about "HR" enthusiasts who participate in Ham Emergency Radio Operations (H.E.R.O.) when they are activated by P.A.R.A. – the Philippine Amateur Radio Association – upon whom the National Telecommunications Commission relies for auxiliary communications in times of an emergency.  Devoting their time and talent to the situation at hand, these fine folks initially "get things moving (and communicating)" and stay with it while awaiting the return of normalcy.
While your humble scribe dabbles, dear readers, in Amateur Radio activities within the Philippines (reciprocally licensed, via a Temporary Permit, as a Class "A" operator for station "DU2/K8SQ" in Pasuquin, Ilocos Norte), alas, he is no HERO.  Well, not yet, anyway.  He's preparing, though.
Among the "goodies" that I brought home with me from my latest "vacation from a vacation" are the essential elements of a self-contained portable radio station that can easily be used for helping provide communications in times of disaster or emergency.
They include a low-power, HF (High Frequency) transceiver – a Xiegu model X1M Pro Platinum "QRP" transceiver – capable of voice or Morse code communications with the world by generating a 5 Watt signal.  I also have a 20,000 mAh "super-rechargeable" Lithium-ion battery pack to power the X1M for 12 – 15 hours of continuous operations, and a portable antenna system to help get those 5 Watts successfully into "the ether."
Participants in H.E.R.O. have much more, collectively, to go with in providing "E-Comms" to the nation, and are most effective in doing so.  Though one hopes for the best (situations not requiring the deployment of H.E.R.O.) when the word of an approaching storm is received, one's preparedness for the worst includes having a valuable asset like H.E.R.O. at hand, "Just In Case. "