NEW articles daily! Subscribe below to receive daily updates with our new articles!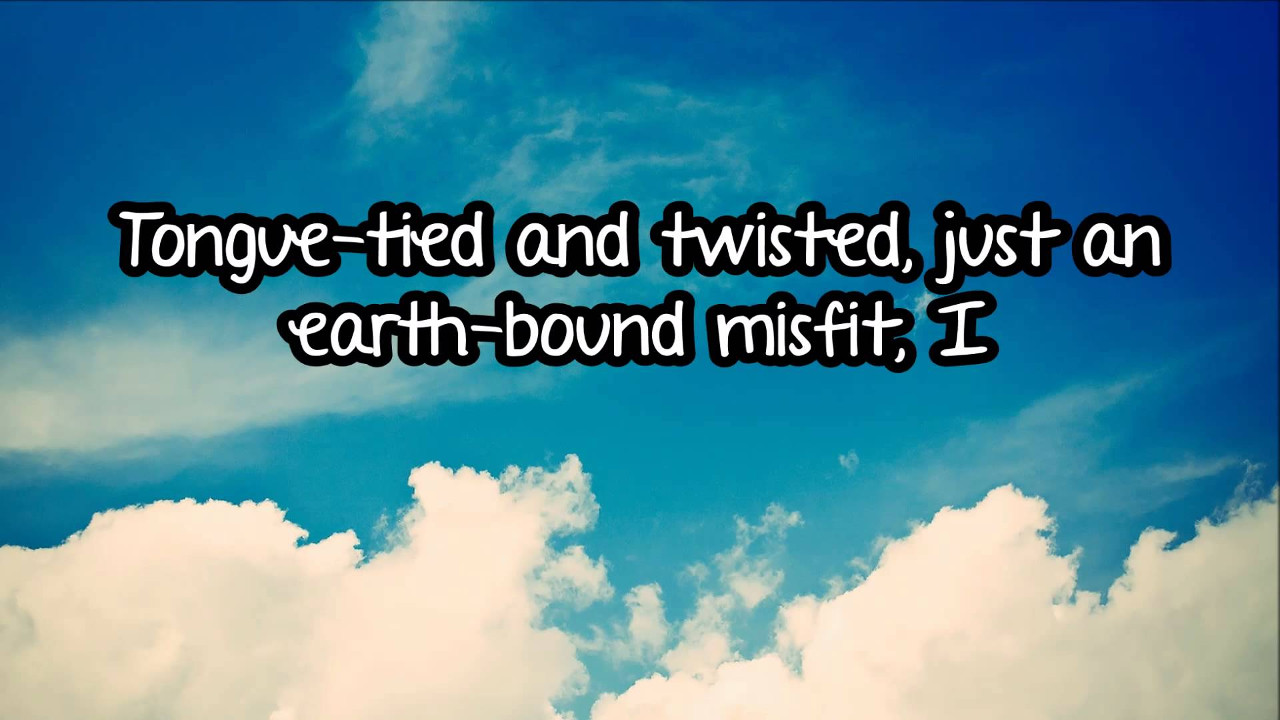 I've filled up gas worth $3 before and later on, I put in worth $45 in my gas tank. I've asked for rides & given rides. I've got a house full of food & I've been without food. I've given people clothes & I've been receiving clothes from others. I've been in stores cashing out with no worries & I've also had to add it up & put it back. I've paid my rent in full to next year and there are times that I had to pay it late too. I've owned- sold & lost houses also. I've given money & sometimes I need to ask for it. We all have highs and lows in life, some certainly more than others, but we're all just trying to make it. No one is better than anyone else, and I feel pity for those who think they are beyond or higher than others. No matter how big your house is, how new your car is, or how much money sits in your bank account – our graves will be the same size. Stay "HUMBLE" because you don't know what other people's backstory and what life may bring them.
Now, moving forward, The question in my mind is "Why I chose Philippines (or did it choose me?)" My answer goes like this, In the Philippines I feel more relaxed, and my senses are burned out, I survived in America but I'm totally alive here with my 12 yr old son John. And I can feel in my heart that he is proud that we are here.  We are blessed to be here in the land of smiles, hospitality, laughter, generosity, with people who are ready to lend a helping hand when someone is in need, they have great foods and many more!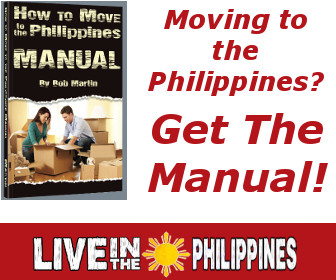 I suppose I'm attempting to write this after I overheard some expats commentary about what they don't like? Am I here to campaign ~ wishing they would poof TNT?
Why do hold the Philippines, the country and people in such high regard, praise and passion? Does my money got further here than in America ~ of course, but not as much as Thailand?
A haircut here $.80,- $20 there
Smokes here $2,-there $11/15
Cab~Grab here $2/6,- there $30/80
Lodging ~ depends on your lifestyle
Food~ same thing
But, if you're not a big roller show off you can live like a rock star CHEAP!
But remember, the same thing goes like this; we earn a dollar we spend a dollar. Filipino earns peso, spends peso? So if one is not lucky enough to own a rented house but not paid while traveling that's a mess! For me, I'm out of work for one and a half months with no income. Bills and utilities need to be paid and there is also property taxes insurance.
I also have my best friend and caring for my mother while I'm gone so I don't have to pay an extra $4,000 or $5,000 for someone else to care for her. Without this I wouldn't be here, I'd be stuck and my son as well.
I'm often asked why I don't have a girlfriend or remarry? Perhaps I'm a bit gun-shy— And perhaps, if I do that, it would take away the experiences of total love in living here.
When times were good in the 80's I could earn $30k a week~ mid-2000's between $800-1,000 a day take home. Times have certainly changed and are much different now, to say the least? My last swim up the stream is my construction supply company in Cebu. That's what I will leave behind along with the hilltop homestead in Busay.
I would also pray that I will leave the greatest legacy of good morals, integrity, fair judgment and honesty, humor and compassion and so forth for my boys. Although I am troubled deeply about my eldest, I pray he shall awaken into the man he deserves to be. I have little worries about John my youngest on how he will meet life straight ahead and held high. The only regret I have is that I'm not 40-50 yrs younger to have more time with them.