NEW articles daily! Subscribe below to receive daily updates with our new articles!

A couple weeks ago I got an email from a company in Alaska that I had applied to way back when. Basically, what happened after I applied was they put me on a wait list, and if they had any remaining slots, they would give me a job. The email said that if I was still interested, to contact them for a job. I quickly got in touch with them and in about a week, I'll be flying out. I was actually a bit worried that the slots were taken or something by the time I contacted them because I had tried to email them twice and kept getting an error, so I finally decided to give them a call and everything got sorted out.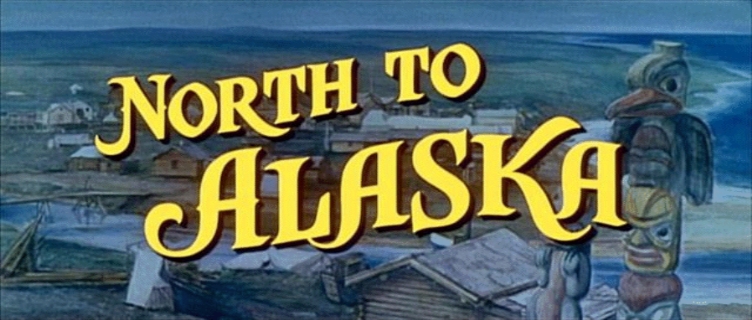 Since I'm gonna be gone for over a month, there's a lot of preparations to be made. The company gave us a list of essential items to bring. One ting they mention is that we should bring enough clothes for 7-8 days and we should expect them to get ruined due to the work environment. We decided to just go to a Goodwill and buy some clothes there. There were also some other things we had to get like towels, toiletries and other essential things. Since in Alaska pretty much everything is really expensive, we have to make sure to bring as much as we can and minimize having to buy stuff up there. We still have to figure out our phone situation though. Currently, I'm on AT&T and apparently they don't offer service up there in the area where I will be, so we'll have to go with either a local service provider or Verizon. We'll be visiting a Verizon store soon enough for this reason.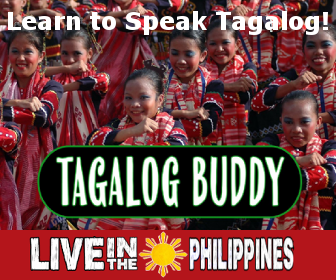 According to them, Internet access isn't very reliable up there, which is probably gonna be one of the more challenging obstacles for me personally. As soon as I wake up, I'm on my phone updating myself on what I missed, both in terms of what my friends have been chatting about and just what's going on around the Internet. I'm also at the computer a lot, hanging out with friends in a voice chat channel and playing games or whatever. They have actually been a big reason for me not being as homesick as before. Having people to talk to and have fun with is really important to me, and in Alaska, I might not be able to hang out with them as much if at all. That's why the past week or so I've been on a lot and been hanging out with them more. I even stayed up and binge watched a show with one of them, both of us were in voice chat and after an episode we'd talk about it.
In a bit over a week, my Mom and I will be heading up to Seattle to catch our flight to Alaska. I'm pretty excited but also a bit nervous. We'll be gone for about a month and a half I think. After Alaska, I'm not sure what I want to do, so that's still kinda up in the air.