NEW articles daily! Subscribe below to receive daily updates with our new articles!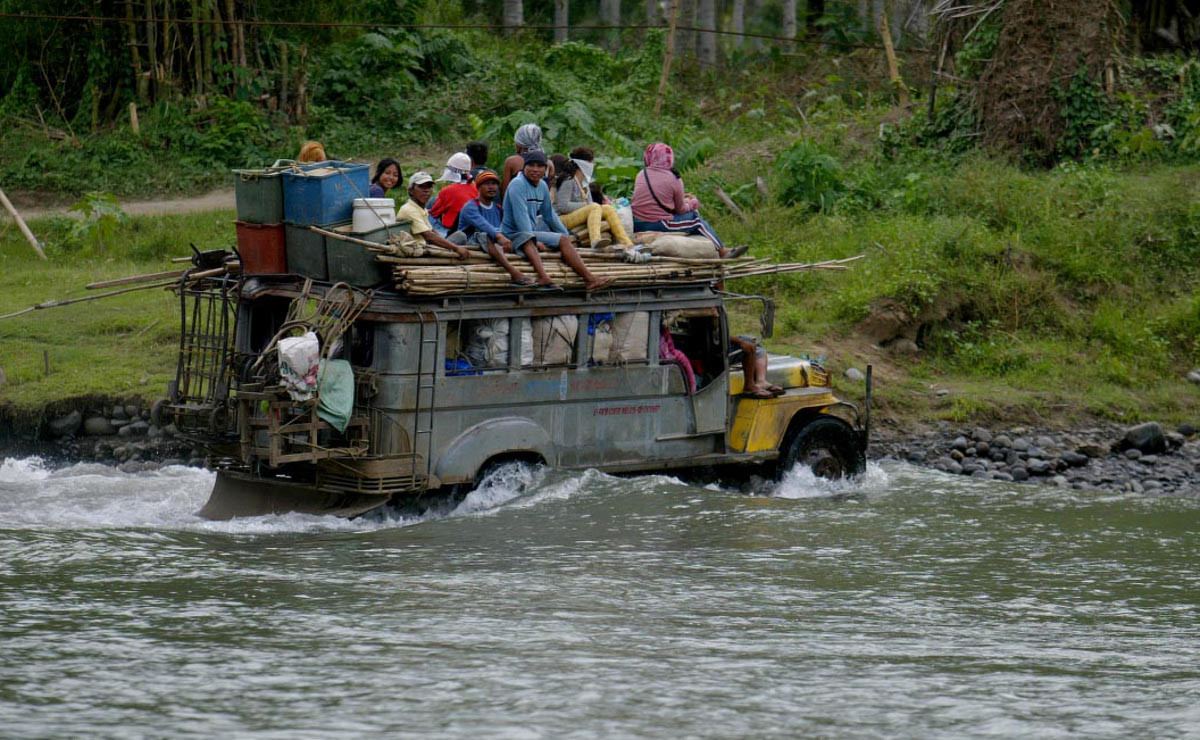 Today, I have one of my favorite all-time Jeepney pictures!
This photo was taken in North Cotabato Province.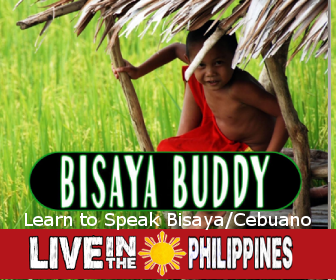 The Jeepney is an old one, just look at the wear and tear, it has certainly seen it's better days. On top of that, the jeepney is fully loaded.  Lots of people (even riding on top), and also lots of "stuff" loaded aboard.  And, additionally, the jeepney is crossing a river!  How cool is that?  Well, I like this picture a lot, and wonder what it would be like to hop aboard that jeep?  I bet it would be an adventure!  I wonder if a foreigner ever road that jeepney across the river? 😉  Maybe I could be the first!