NEW articles daily! Subscribe below to receive daily updates with our new articles!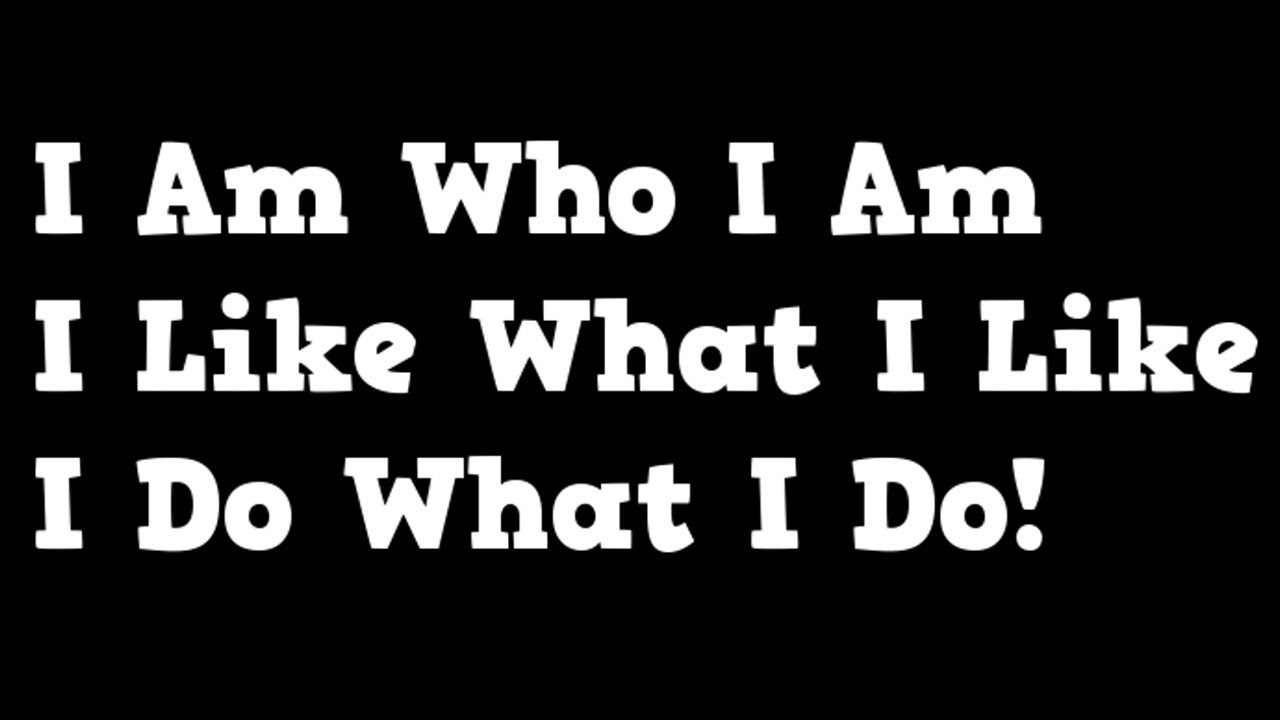 The clouds dance for me
The air sings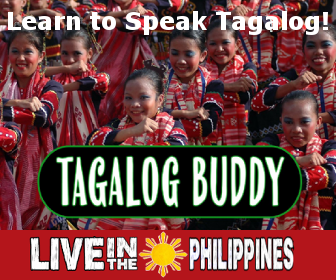 The waters massage me
The people warm my heart
Nature is my eye-porn!
I wasn't born here,  I betcha die here.
A very long time ago I left Southern California; I was still 15 years old then when I felt stagnant, unprogressive and hiked high to San Francisco. High unto the mountain peak, I was lost; I couldn't get my bearings of north- south- east or west? I felt good, every time my eyes can see new, exciting, different and wonderful things! My mind was expanding and once it happens, I know I can't retain its former shape.
I was fortunate when I am at the right spot, at the right moment during the time when I attended a free concert in the Panhandle of Golden Gate Park. I helped to unload a huge flatbed from the truck of musical gear. It turned out to be I was like Jefferson Airplane and was invited back to unload after the concert. At the right place and timing, I was really not a super tech, but I am just a bloke with integrity to help, to make things done and to complete the task.
This was my introduction of shaping my personality in becoming a road & stage manager and touring with the best bands in the history and leaving with Pink Floyd in 94. I was so blessed and fortunate!
So, going back in the year 1994, it is my first time to visit in the Philippines, I have almost the same quite sizzling energy. My eyes and all my senses coming back to life, what I see and experience is new, nothing dull and not the same old usual boring everyday stuff! We all have our own personal reasons for why we are here and decided not to go back from where we came from.
Why am I here? Probably the same reasons for any expat, tourist or foreigners from other countries, all we want is to be happy wherever we are? There is no perfect place, every paradise has a price and even in a castle, we can feel like a prison! It depends on what state of mind we have and our attitude on how we feel more blessed or another way around having our worst enemy to everybody that we've met for some reason.
My personal advice while here in the land of hearts that glow and smiles; is to keep your bad opinions to yourself, say thank you more often in the native dialect, smile and wave back, don't be a nosebleed, be a joker here without disrespect, give high five without pulling out your sanitizer, walk and talk like an ambassador and campaign for this country's people!
Come on and let's get up, life is in the beach here & this island is LIFE!!