NEW articles daily! Subscribe below to receive daily updates with our new articles!

We got a question from Airhee today,
Here's what Airhee had to say: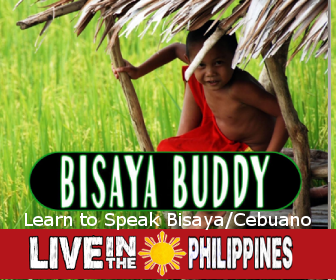 Hi Bob, I saw that you were helping all these people out with their questions and I was hoping you could help me with mine as well. I came here to the Philippines around Jan 2010 because I wanted to start my studies here (I'm a U.S. citizen). Around March 2010 I applied for the R.A. 9225 to make enrolling easier. I went through the whole process and oath taking, and I have my certificate and everything, so that technically makes me a dual citizen now right? Now my real question is, the studies here didn't go so well, and I would like to go back to the U.S. soon… will I have any problems with leaving the country if I entered here with my U.S. passport? Thanks for your time, I hope you'll be able to help!
Here's what Bob had to say: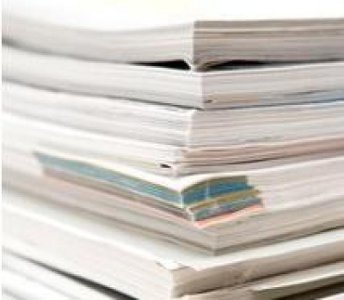 Hi Airhee,
No, you will have no problems leaving. There will be no fees or penalties for overstaying.
What you will need to do is to present your Dual Citizenship Certificate along with your passport when leaving, and any overstaying penalties will be waived automatically.
My children are Dual Citizens, and they have always used their Dual Citizenship certificate for this purpose and there has never been any problems to deal with.
Good luck to you and have a good trip back to the USA.