NEW articles daily! Subscribe below to receive daily updates with our new articles!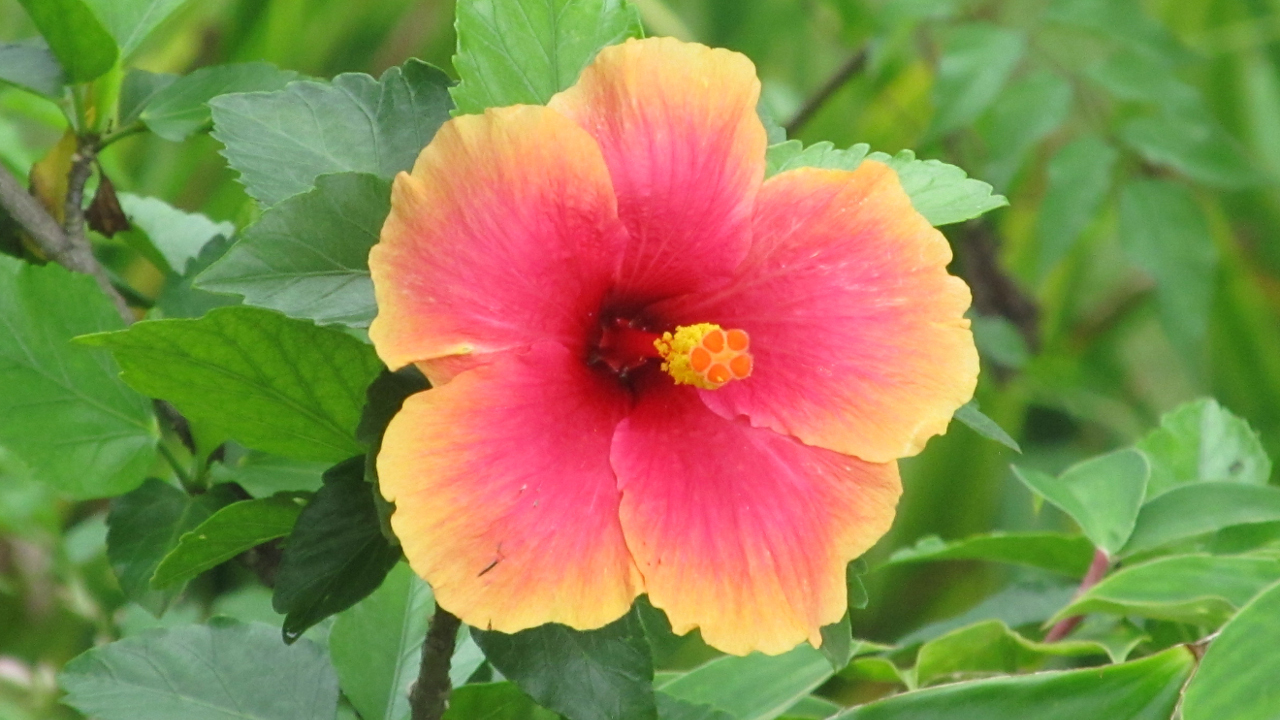 Well, different is really hard to define. But I do not have to deal with cold, snow or ice, the only ice I have here is in my glass with my morning juice, and here or back in California, my sweet wife would be at my side making sure my needs are met. My morning coffee is good where ever I am and each day is a blessing to be enjoyed to the fullest.
My view here from our balcony here is breathtaking as I am working out or riding the bike, Palm tree swaying in the breeze, trees adding contrast and color to the sky and I know there are many beautiful places in the US, mountains, and flatlands. I happen to like it here. The warmth, the smell from the trees and flowers, the friendly smile of a passing stranger as we say good morning or good day to each other touches my heart and feeds me.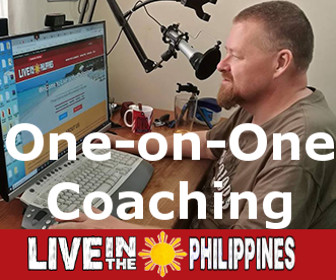 Here I eat mostly fresh foods, the fruit and vegetables are tree or vine ripened and taste like what I remember from my childhood, the meat is not aged the way it is in the US and the fish are still moving in the early morning when we shop. But I could find most of the same things in the stores in California. but not vine ripened for the most part. They do have farmers markets there in the summer where you can get fresh picked fruit and vegetables. Here the growing season is year round, so I am eating fresh picked not something that was picked several days before and then trucked hundreds of miles to the stores of the town or city that I would be in. And I love fresh mangos, bananas and sweet pineapples, not to mention a fresh papaya just picked before breakfast, so sweet and juicy on the tongue.
Years ago, I was bitten by the travel bug, I yearn for adventures and need to see and explore to enjoy my retirement and I can feed that here where I live. But in the US Katleen and I would both have to work to feed the desire to go on adventures because we are not rich at all, so we would not have the time and I would not have the energy to do that. So the old saying "It is more fun in the Philippines" is so very true for us. At the drop of the hat, we can head out for a short day trip and just a few days of planning for something longer. So my need to explore is easy to keep satisfied and it helps keep my mind filled with wonder, even if I do fall asleep at times while riding in the car.
In the US the Internet is fast and dependable and power does not go out very often just a few times a year, phone coverage is good but there are many places with poor or no coverage for cell phones. Cell phone coverage is the same here; some places great some not so. The internet is getting better but has a ways to go especially for business. For me most of the time I am good, but I am not gaming, I use Facebook to keep in touch, read the news, send emails and watch a few movies on Netflix. Power can be a challenge as there are a lot of brownouts (blackouts if the truth be known). I have a generator that I can turn on during the day but in consideration of my neighbor I turn it off between 9 and 10 at night. The problem for me as I have sleep apnea and need a device if I want to sleep laying down. There is a hotel in town that has a generator also and it runs at night. So if there is a big need I can spend the night there and get a good night sleep so trouble handled.
So yes there are differences between living here and in the US or Europe and what determines where to live is based on what is important to you. For me I like it here, this feels like home to me.