NEW articles daily! Subscribe below to receive daily updates with our new articles!

As I was saying last week, I have more times than a clock maker's shop.  And as we venture further info this lump of time called 2014, a wide array of new and different times unfold before my eyes.  It leads me to wonder whether it was an ancient scribe or historian who invented a means to track it.
Let's face it:  the intangible concept of time – the seconds, minutes, hours, days, weeks, months, years, decades, centuries, millenia, and eras – wouldn't have been "discovered," like an uncharted isle.  An island is tangible.  You can see it  you can stand on it; you can do, pretty much, just about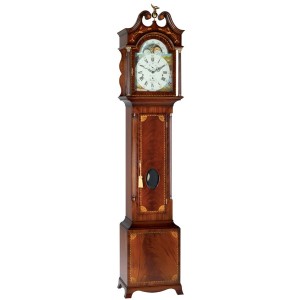 anything physical on, with, or to it.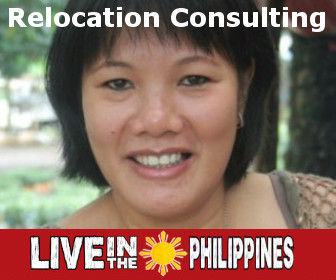 With this thing called time, you can only play with it mentally.  No, time is definitely an invention.  We celebrate its first use every time we "make time" for something or someone.
Of course, I'm speaking about the tracking of that moment-to-moment phenomenon "Time," and not "Time" itself.  After all, Time is eternal.
SUMMERTIME 
It's finally here!  Summertime.  I've always enjoyed summertime – it ranks right up there with the top times, such as breakfast time, lunch time, dinner time, party time, and paydays.  As you may know, my life is currently spent chasing summertime.  I vacation in the States when they observe summertime, and return to the Philippines for the seemingly endless summertime when the life in the States gets cold.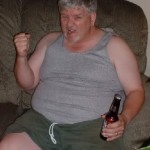 Today is my official transition into summertime.  I've "shifted colors" (service slang for changing apparel).  Off came the T-shirt, and on went the A-shirt.  What in the world is an "A-shirt"? you may be asking.  If I used the better known name of "a wife-beater," many would understand.  For the rest of you, dear readers, it's a sleeveless T-shirt – the male (or is that Alpha Male?) version of a women's tank-top blouse.  (No, it's not a "muscle shirt" – that's something entirely different!)
Definitely need this A-shirt today, too.  It's much cooler than what it replaced.  My tablet weather widget tells me that it is currently 91F outside (I should say 32C) but it also says it feels like 106F (41C).  Normally, not a bad reading as far as I'm concerned.  The humidity, however, is trying to match it number-for-number.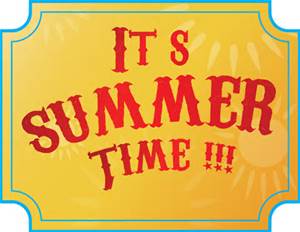 True to summertime observations of the past, a large thunderstorm is threatening to provide us a meteorological show.  It's the same staging every afternoon.  And, just as in summer afternoons of the past, the show is always canceled.  It stays humid while the huge, dark clouds slowly disperse providing us with nightly clear skies and a little relief from the heat.
The afternoon when the threat becomes reality, when the show finally goes on, that's when we say "So long!" to summertime, and "Hello!" to the rainy season.  Hopefully, if my timing is right, I will be on the other side of the planet, enjoying the final days of spring and moving back into my beloved summertime.
COLLECTION TIME 
This time of year has its business aspects as well.  Over 80% of my recurring tax work has been completed.  As in all businesses, the percentage of invoice payments lag behind the percentage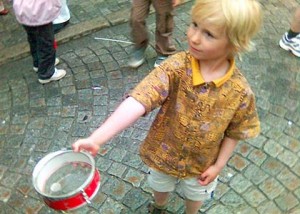 associated with work completion.  That calls for expending a bit of time devoted to "percentage equalization."  Don't get me wrong, and don't assume anything negative about my clients or my firm.  (Remember:  ASSUME = ASS + U + ME – "Assume makes an ass out of you and me.")  Stuff happens. Invoices get misplaced, memories fail, refunds are still just checks in the mail, etc.
I've great clients.  My "aging report" (my list of unpaid invoices showing the number of days each invoice is outstanding or unpaid) very seldom has any open invoices listed beyond 15 days old.  I'm quite reasonable about it, too.  My follow-up emails are more concerned with my clients' well-being than they are about any amounts due.
This is the time of year to provide that extra service to my clients.  Sometimes, a convenient payment schedule is arranged.  Sometimes, the billing amount is re-negotiated (either up or down – I'm flexible like that).  And sometimes, it's a readjustment of terms as illness or some other problem has surfaced.
Luckily for me, collection time is a happy time.
TIME FOR REMEMBERING 
Age certainly brings on changes in one's life, and mine is no exception.  I'm living proof of the old joke:  The second thing to go as you age is your memory. I can't remember what the first thing is!  It's true.  Had I a handy pad of yellow "stick-'em" notes, I'd be surrounded by the hue of yellow.
It's already getting near the end of the month.  That means I must remember to check and pay any and all of my outstanding bills.  While I do try to circumvent this monthly chore by arranging automatic payments for bills, there are some that I would rather handle personally.  One has to keep on one's toes when it comes to bills for certain services.
My largest lapses of memory come with the U.S. cellphone bill.  Baket ko (Asawa ko) [my Wife] and I have a cellphone plan with Sprint and they are quite efficient with billing.  During our stays in the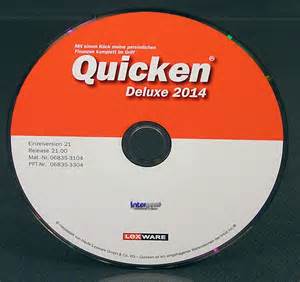 Philippines, we place our cellphones on "Seasonal Standby" which keeps our plan active but limits available service to emergency calls only.  Not a bad deal for a couple of bucks per phone line.
Not using those cellphones in the Philippines, it becomes a case of "Out of sight, out of mind."  So, it's a mental madhouse at month's end, hoping more than trying to remember paying this and other, similar bills.  To help the old noggin along, I've installed Quicken 2014 on my laptop.  It has a bill reminder routine that I'm seriously going to start using.  That is, if I remember.
QUITTING TIME 
It's time to put this article to bed.  There's a time for everything, even a time for nothing.  When you
have all of these times, plus more yet to be reported on times, the choices and opportunities are endless.
Think I'll sit back, and maybe spend a little more of my chronological fortune pondering the "goat girl's" activities and fate.  Then, again, maybe I'll just do nothing.