NEW articles daily! Subscribe below to receive daily updates with our new articles!

As I reported last week, Feyma and I are moving. Things are moving right along, and by the time this is published, we may already be staying at the new house. In fact, it is very likely.
I wanted to give some updates on how things are going, particularly with Internet. That seems to be the number one topic that I get asked about, or perhaps I should say warned about. "Make sure you get good Internet." I hear it daily.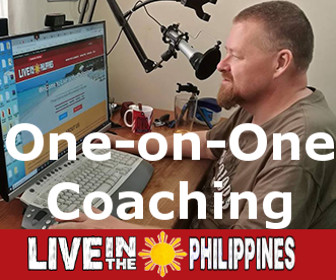 No worries. I always get good Internet. In fact, before we will make a commitment on any house or location, we always check what is available Internet wise first read we make sure that good-quality Internet is available. My business is on the Internet, so I cannot have bad Internet. It is our number one consideration.
At our old location, in Juna subdivision. We had to Internet providers. I always go for redundancy, because being in the business, I need to have Internet all the time, if at all possible. Having redundant connections generally assures that. Sure, there are times, rarely, when both connections are out, but it is very infrequent. Our main Internet connection in Juna was provided by SkyBroadband, a cable Internet connection. That account was 15 Mbps, and quite reliable. At one point we had a 50 Mbps connection with Sky, but it was not so reliable. When we rolled back to 15 Mbps, we were quite happy with that. Our second provider was Globe telecom, through which we had a DSL connection, 10 Mbps. We almost always got around nine Mbps through Globe, which we considered satisfactory for a backup connection.
At our new location, we already have SkyBroadband hooked up. The same 15 Mbps connection that we had in Juna. It works great, and we are very happy with it. We will, again, have redundancy, with two Internet providers. Our second connection will be through PLDT, a fiber connection, with 50 Mbps. We have already applied, and the connection should be installed in a week or two from the time you read this. I'm really looking forward to that and hoping it is going to be as great as it sounds. I have many friends using PLDT fiber, and they all have good reports. On both connections, we have unlimited bandwidth, no data caps at all.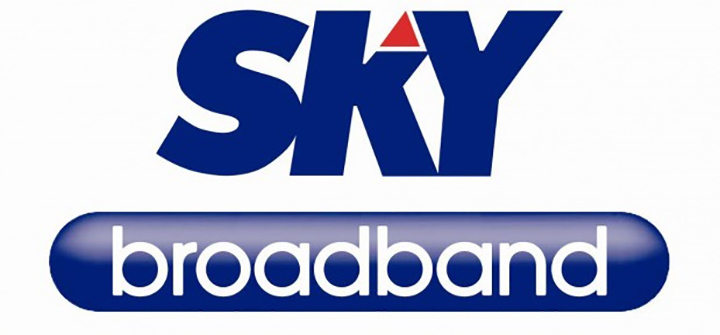 So, things are looking good for Internet. It should be even better than we had in our old house, which we were very happy with. I only see things improving, and that will make me even happier.
When I have been at the new house, I tried out my phone, using 4G, and was able to easily get a connection at 12 Mbps, which I'm quite happy with as well.
So, everything is looking good, with our Internet at the new location. In coming days and weeks, I will be giving you a full report on our new place.