NEW articles daily! Subscribe below to receive daily updates with our new articles!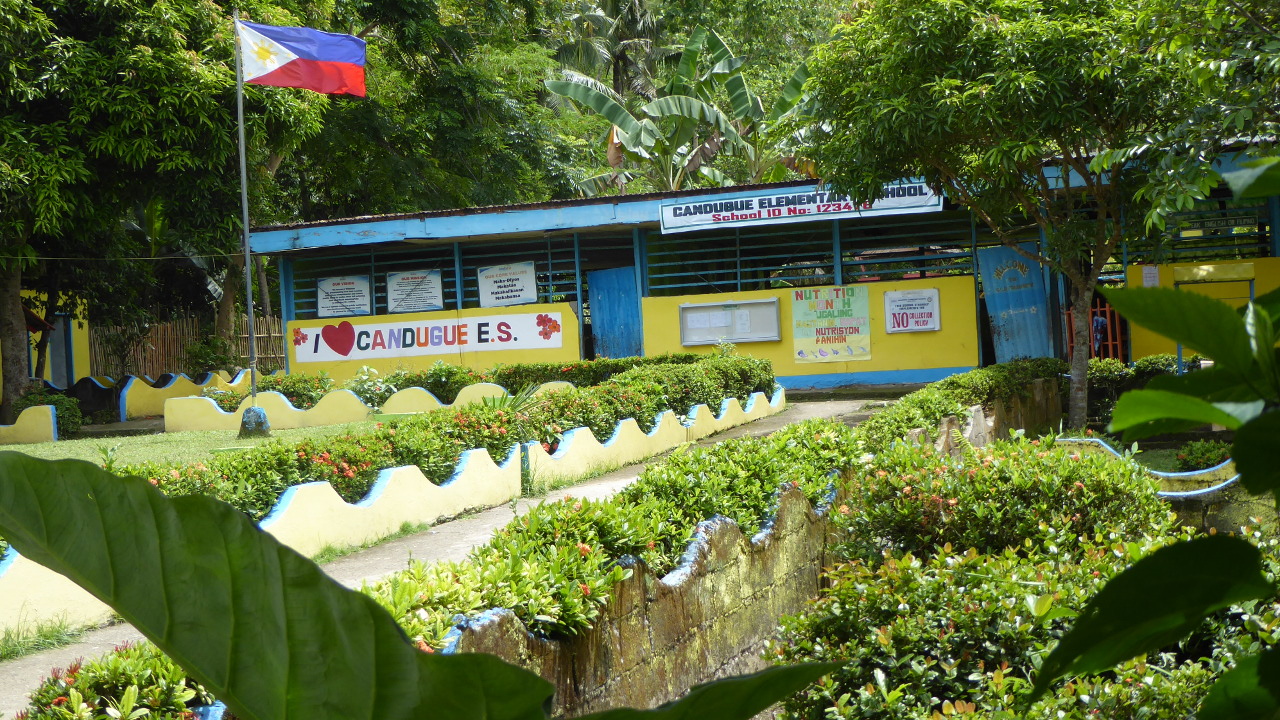 Today my helper and I went to buy some paint, paint brushes, rollers and "stuff" to paint a room later this week. When we were a block from home I told him, "Let's leave the paint and stuff in the trunk of the car and we will get it later." He answered, "Ok," and nodded his head. When I was parking the car, I said again, "So we will leave the stuff in the trunk and get it later." Once again he nodded his head and said, "Ok." As I was pulling the key out of the ignition, he jumped out of the car, opened the trunk and immediately started getting the stuff out of the trunk to carry it up to the 8th Floor. I realized he hadn't understood what I said at all.
When I was considering retiring in Southeast Asia, and after traveling to various countries over 5 years including Thailand, Cambodia, Malaysia, The Philippines, China and Laos, I settled on Cebu for the next phase of my life. I chose the Philippines mostly because the people were friendly, the economy was affordable, I liked the women, and most importantly, I believed that most people could speak English.  Of course, the places I traveled to where rather tourist-friendly: Subic Bay, the Makati area of Manila, Cebu City and Boracay. I had read that the language of teaching in schools was English, and in my brief two-week vacations to the Philippines, it seemed like people did indeed speak English.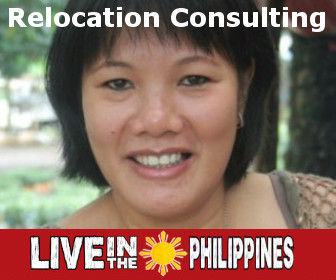 But now, after having been here for 7 years, I realize that English is a bit of a mixed bag. Oh, you can usually find someone who speaks enough English to have your question understood and of course sometimes you meet people who speak and understand English quite well. Of course, the farther you get from the city, the fewer people speak English, but even in the city…
I have found that many times I will ask a question, or try to explain something that has two or three steps and that the person, though they say they understand, really doesn't understand.  It's caught me quite a few times and sometimes it's frustrating. Sometimes it's just what it is.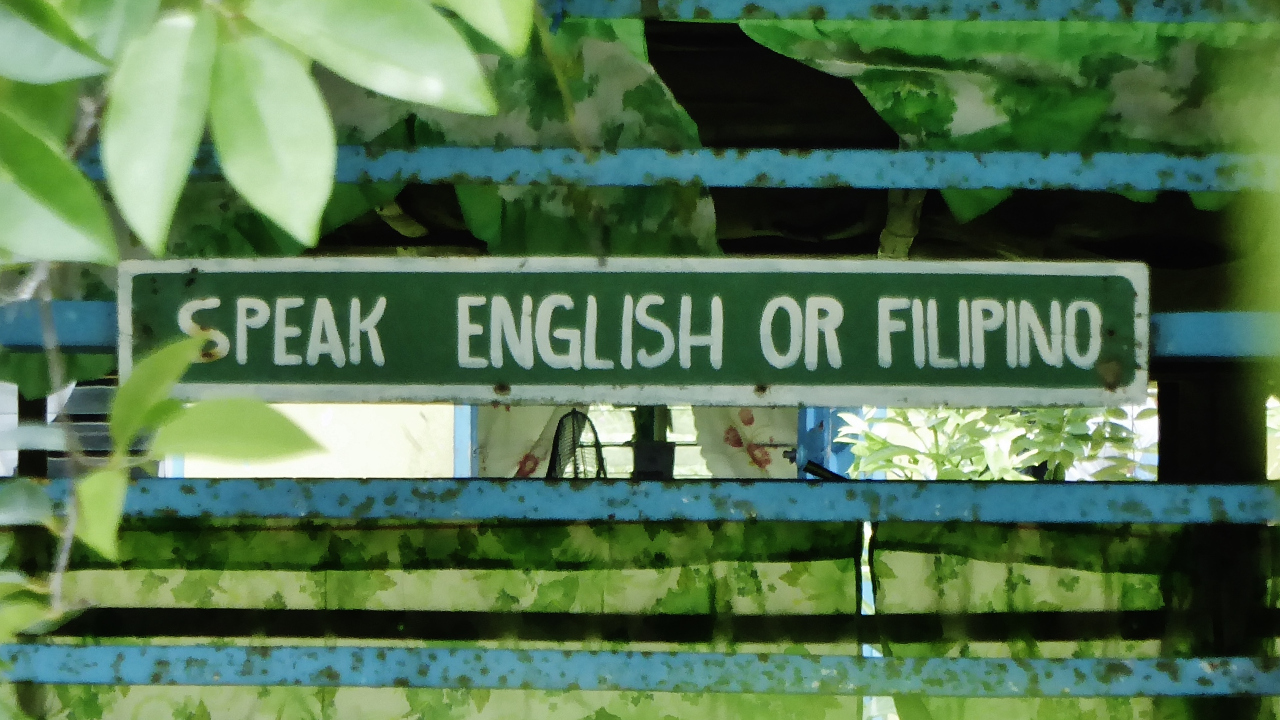 One of the things I have learned is that Filipinos are often too embarrassed or unwilling to say "I don't know." I can ask "Where is the Petrol Station," and people on the street will point me in some direction or another only to discover that there's no petrol station down there at all. This reluctance of Filipinos to say, "I don't know," has been explained to me as "saving face" or "shyness" but there is quite a range of behaviors that are attributed to "shyness" and maybe there are other behaviors involved. Shyness is sort of the all-purpose explanation. For example, people have said to me, "They don't want to ride in the car because they shy to you." Or "they don't want to talk because they shy to you." Or "They let you go first because they shy to you."
So, I am very interested in readers' experience of English in the Philippines, wherever you live. Do you find that most Filipinos understand your questions, statements or instructions or have you been surprised to find that even though answers are given, the person didn't really understand you? Of course what you do in this circumstance is to keep asking other people until you find someone who does understand.
More importantly, (to me anyway) what does it mean to be literate in a language, to be able to understand and formulate a response? Of course, I am only talking about spoken language here, not writing, which doesn't usually come up when I'm looking for directions to get to the BPI Bank or "where can I get my tv fixed?" Let's describe what I am talking about as "Functional Literacy."
Functional Literacy is usually defined as the ability to read and speak and understand language with a degree of functionality. For example, interpreting a printed bus schedule. There are people who can read the words of a bus schedule but cannot understand, where it's going, where the intermediate stops are, what time it arrives at the various destinations and whether or not it only goes on Tuesdays or Thursdays.
I want to say up front that in spoken English, grammar isn't very important to me; I'm no grammarian and as Mark Twain said, "Ignorant people think it's the noise which fighting cats make that is so aggravating, but it ain't so; it's the sickening grammar they use."(A Tramp Abroad)
For me it is perfectly ok for someone to say, "Me and my brother go to school now." Even though correct English would be, "My brother and I are going to go to school now." "Me and my brother" is close enough to communicate.
When I taught in an international school here in Cebu, I had a Korean student say to me,
"Me go bafroom!"
Now it wasn't too hard for me to figure out that what he meant was, "I need to go to the bathroom," or "May I go to the bathroom," or "I am going to the bathroom," but "Me go bafroom," is hardly a high or even an intermediate level of oral literacy.
I also had a girl say to me (and this was in Thailand), "We Make Boom Boom?" It was hardly…
"When I look into the limpid pools of your eyes, I see white clouds scout across an azure-blue sky, our destiny waiting, waiting for us join together."
But that was ok. Both statements make it clear that the person has some interest in engaging with me in some way, though I didn't make "Boom Boom," with this particular girl.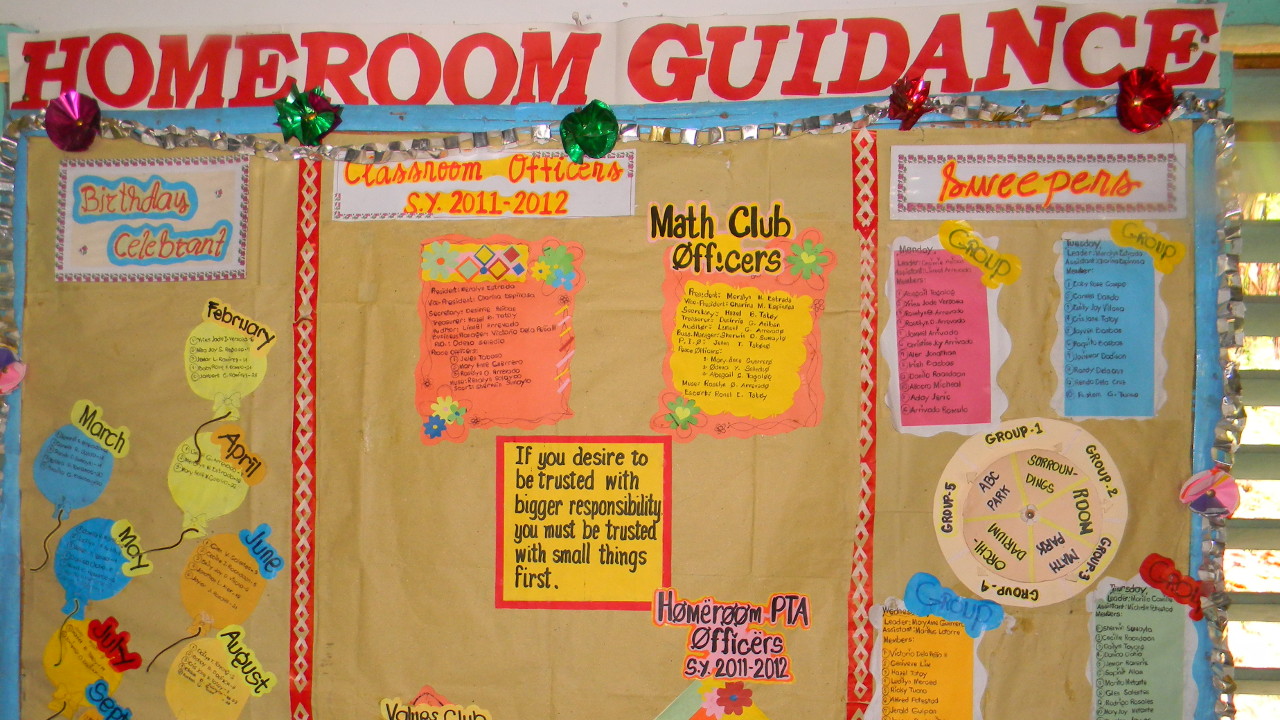 When a Second or Third language Learner enrolls at a school you have to diagnose and figure out just what her English Proficiency Level is so that you can know how to teach her. What materials, what activities and what approaches are appropriate? This is a real issue in modern times in the US; my last large school district in Portland Oregon had students who spoke 104 different languages at home, but when they come to school, everything is in English and most of the instructions and discussion are given orally.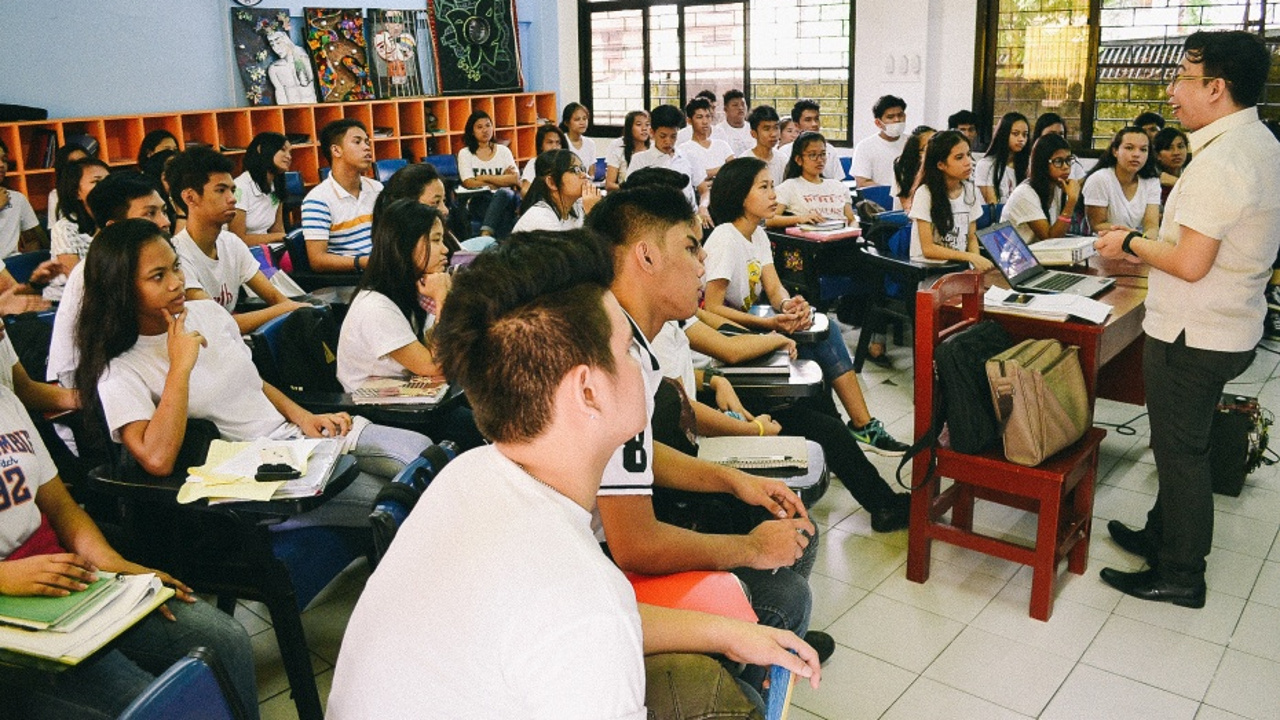 For example, here are the levels of English language used in TESOL (Teaching English to Students of Other Languages) programs. ELL's means "English Language Learners."
Starting:  ELLs have little to no functional ability to speak English, but may respond to simple commands while listening. ELLs may imitate small chunks of the English they hear as their proficiency grows.
Emerging: ELLs can communicate in basic survival and routine situations and using mostly memorized phrases and simple vocabulary.
Developing: ELLs can use English spontaneously in comfortable social and academic settings, but with frequent errors. Reading proficiency can vary greatly at this level.
Expanding: ELLs are able to communicate in English in almost all typical real-world situations. More nuanced features of language (especially during reading), such as abstract concepts or multiple meanings have not yet developed. ELLs at this level may still have some content-area misunderstandings.
Bridging: ELLs can express themselves in a wide variety of social and academic situations, almost like their native English-speaking peers in most respects. Errors are minimal and do not detract from understanding meaning.
I think a really good example of what it's like for a non-English speaking student thrown into an English environment is this short 3 ½ minute video. You may have to have to "cut and paste it," but it's really good and I know you will want to show it to someone else.
The Importance of ELL Strategies – Immersion (Moises in Math Class)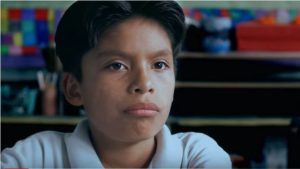 Now, we are not going to develop a high level of English Proficiency among some segments of Philippine Society. If the school didn't do it, it is a rather complicated task, to be sure.
But, I am regularly fooled by my belief that the Philippines is an English Speaking country. It is, but only "sort of."I find myself asking "Entiende ka? Which is a phrase mixing Spanish and Tagalog that means, "Do you understand?" And, going from person to person to find someone who really does understand. Still, I'm never sure.
So what have you experienced about how well people speak English in the part of the Philippines where you are? I would really like to hear your stories.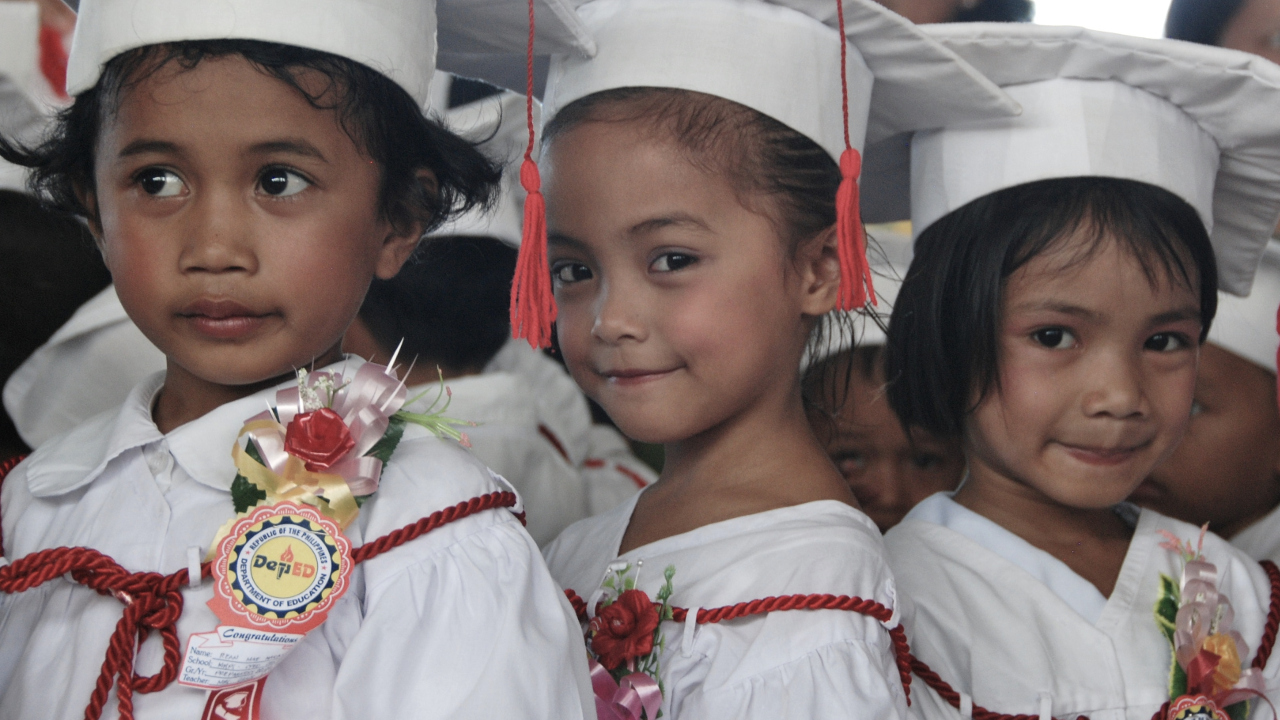 Of course the solution is to be endlessly patient and helpful to people attempting to speak a language that's not their own, and I am very curious to learn about your experience with "Speaking English in the Philippines," and if the people you know, love and interact with in English have gone beyond "Me go bafroom!"