NEW articles daily! Subscribe below to receive daily updates with our new articles!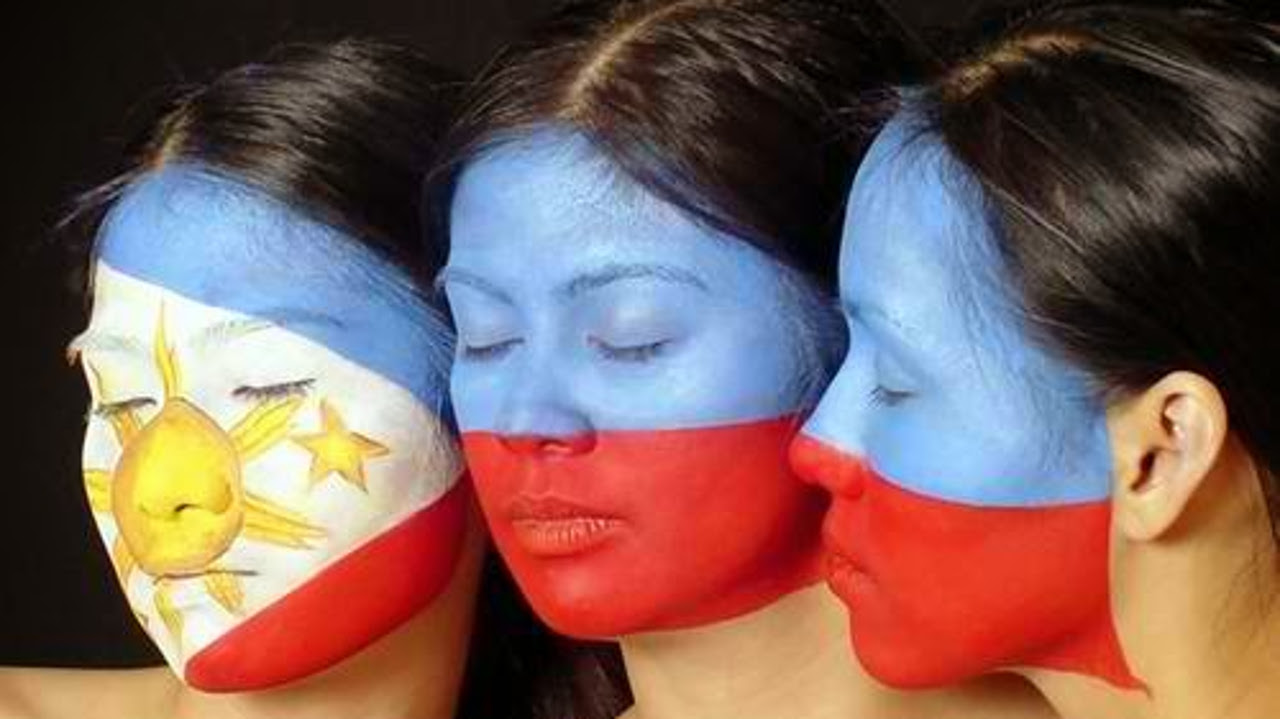 Ok!
We need to figure this out right now. Definitively! Where do the prettiest women and best wives come from in the Philippines? I need to know this because I keep hearing different answers and there are all kinds of articles of advice on this topic all over the internet.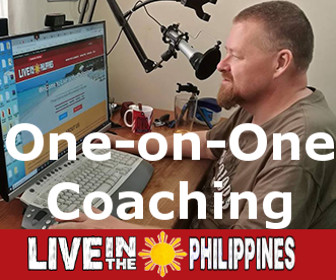 Face it. Many of the men who come to the Philippines to visit and then become Expats, didn't come to visit Catholic churches. They came here to meet women. Over time they became fond of Filipino culture and learned to really like the people and life here. Maybe the "girl thing" was your motivation even if it was a long time ago. So, my guess is, though many of us are getting older, there is a raft of experience here among the readership and a great deal of "scientific facts" which make up the evidence for a stupid question like this. I am quite sure your wives have some "scientific evidence" too.
My wife said, "Stop writing. You don't have to think about this anymore. The prettiest women and best wives come from Samar."
"Of course you're right Dear; this is just a funny, strange little article I'm writing."
So, now that she's not looking over my shoulder, where do the prettiest women and best wives in the Philippines come from?
On a "well read" website, readers offered the following answers to the question:
WHICH PART of the PHILIPPINES DO BEAUTIFUL WOMEN COME FROM?
My barkada says from the Visayas. Kase daw maraming naging Bb. Pilipinas from there.
MANILA of course!!! Hands down, Manila girls are prettier than most.
Bicol!!!
Pampanga, Cebu, Bacolod …
the tisays usually come from Bacolod or Cebu. when I went to Baguio this summer tho, I saw a lotta pretty gurls too! and you see these gurls in the dry markets selling walis or banana-q or something. I think it has to do with their Igorot lineage..and well, the weather too. and of course, Manila!!!!!! I'm from manila eh..sooo………….
Cebu…
oy pwede ba, sa Manila syempre! hehe 😀
sa Davao, Cebu, Bacolod..in no particular order yan ha…
sa Alabang?? ehehehe
CEBU…I married one (he hehe)…
Tarlac City
the truth is, anywhere in the Phils, merong magaganda 🙂
Morenas, Chinitas, Kayumanggis, Espanyolas
Though there are many categories, mostly about complexion, that can be used to classify Filipinas, four common ones are Morena, Chinita, Kayumanggi, and Espanola.
Morena women are characterized by darker skin and in some places in the Philippines, they have been the subject of ridicule in a culture influenced by Spanish and Mexican attitudes in which lighter skin means more pure Spanish blood. Personally, I think Morena women are the most beautiful.
By many local standards in the Philippines, the "chinitas," fair skinned, and well-proportioned women are referred to as beautiful.
Of course, "Beautiful" is subjective by definition which makes this whole discussion impossible to come to the agreement on and there are the exotic looking, "kayumanggi" or brown-skinned women who reflect "espanyola" or Spanish features who are quite beautiful too.
And of course, beyond physical appearance, there are regional biases. The Philippines has a history as a tribal culture with many different languages, cultural beliefs, an even religious history that might help to define who is beautiful and who would make a "good wife."
Manila, Cebu, and Davao are large melting pots and really a mix of many cultural groups and subgroups. And the biases are that women and men from these large population centers often perceive that other provinces' women are "probinsiyana," lacking the wits and a certain degree of sophistication by "Manilenyos" or others from bigger cities.
And besides the looks that might have initially attracted you, women change and age and become beautiful in different ways. Most of us have experienced someone who doesn't initially appear attractive to us, who becomes very attractive when you get to know them.
Besides these physical things, what is it that makes a "good wife?" I mean over the long term? One internet site, in the business of matching Filipinas with foreign men, lists these qualities:
Filipinas are Exceptionally Beautiful
Your future wife has a strong Christian values
She Is Proud of her Femininity
You Are a Member of Her Family
She Will Be a Good Mother to Your Children
She Expects You to Make the Decisions
She Wants to Make Her Man Happy
She Doesn't Expect the World
She Treats You with Respect
She Can Be Your Loyal Partner
I read this and realize what a marketing site, what a sales approach this is. To say that all Filipina women have these qualities is a vast overstatement. Some do, certainly, but I have met others who neither have strong Christian values, are proud of their femininity or wants to make her partner happy as the main goal in her life. Being a "member" of her family can be good or not so good, depending on a number of factors. Most of us have learned this, I am afraid.
Ok. So it's "Decision Time", or at least "Discussion Time". Ask yourself. Ask your wives. Where do the prettiest women and best wives come from in the Philippines? And what makes them good wives? I am sure we aren't going to answer these questions in any definitive way, but it could be an interesting discussion; that's what I'm hoping for.