NEW articles daily! Subscribe below to receive daily updates with our new articles!

All of my life I have peeled and eaten the same type of banana, Cavendish, the same way by grabbing the stem bending it back and pulling off the peel.
Everyone I saw peel a banana did the exact same thing to peel the banana.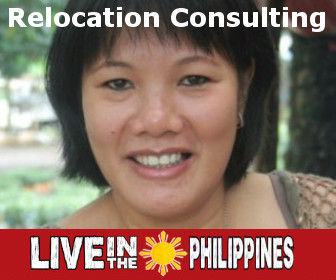 I always assumed this to be the correct, logical, best and only way a reasonable person would peel a banana. Not long ago, I wrote an article about my discovery that other varieties of bananas available in tropical places in the world like the Philippines were superior to the Cavendish which is exported all over the world primarily because it is slower to rot. A reader commented that Filipinos peeled bananas from the end opposite to the stem and that this was better because the fruit does not get bruised and the stem makes a good handle to hold the banana while one eats it. This was news to me. I had never noticed anyone doing this before. I was skeptical. I tried the new banana peeling technique and found it vastly superior to what I have always believed to be the correct way to peel a banana.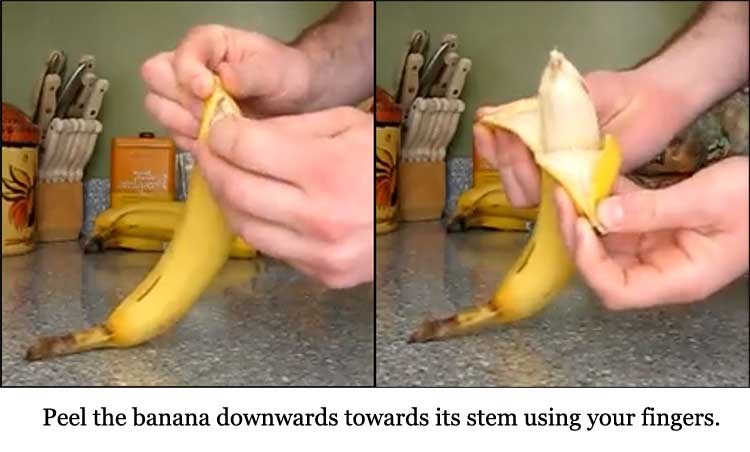 Bananas peeled from the butt end of the fruit don't get smushed before eating.

I have heard that monkeys peel bananas this way and there could not be a bigger expert on banana peeling than a monkey. If it works for the monkey, it works for me.
I have officially peeled my last banana from the stem. I have launched my campaign to end the banana abusing stem peeling. Have the courage to join me…or not. I honestly don't care how you peel your banana.
If you are wondering why I wrote this article and submitted it for publication, the reason is to make the point that doing something differently than what you have done for years and have seen everyone do for years is not necessarily a bad thing.
Also when you go to another country and you see people doing something differently please do not assume they are a bunch of idiots. They may be doing things in a better way. I just like giving people something to think about. Have a nice day and eat more bananas they are nutritious and delicious especially the ones in the Philippines!