NEW articles daily! Subscribe below to receive daily updates with our new articles!

I've been writing in my last posts about building an online business to support you so that you can move to the Philippines. I've been getting a lot of questions, and I wanted to address a few of them.
I am going to be honest with you: making it online is not easy. It takes time and a whole lot of effort. Getting started can be tough, but if you partner with the right people, it can be much, much easier. The internet fairies will not just come and gift you with millions because you start a website. You have to make smart decisions and be willing to put yourself out there and talk to people.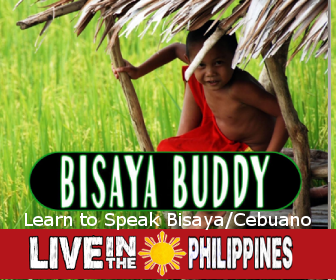 Question One: Is it Expensive to Start an Online Business?
Compared to a traditional brick-and-mortar business, getting started on the internet is much cheaper. You don't have the overhead that many businesses do like office space or business space, inventory, and hiring employees. When you start out, most people do everything themselves until they must hire help. That is a problem you definitely want to have!
It's good if you can set aside between $1000 to $4500 to get everything your business needs to operate. I have seen business started for less and more, but many successful businesses have been started in that range.
Don't go the traditional route of building a business plan and looking for investors. Save the money, put your expenses on a credit card, or borrow from friends and family to get started. Don't go and lose part of your company before you start!
When you start to make money, it will be easy to pay back such a small loan.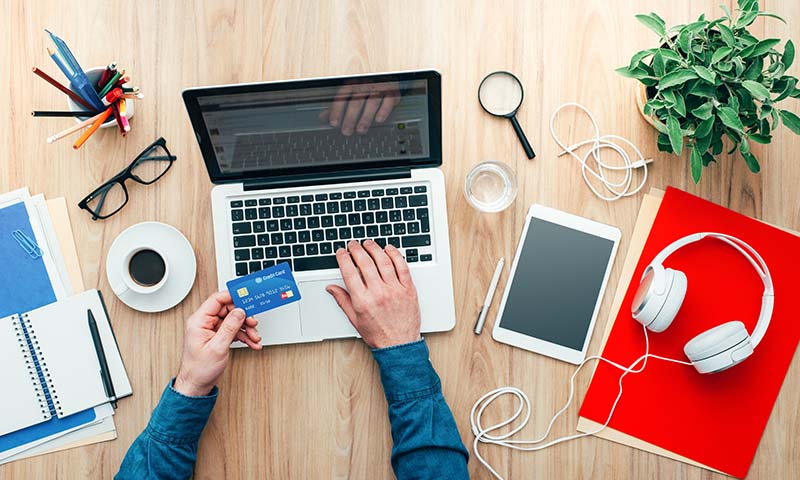 Question Two: If I Set My Business Up in Another Country, Can I Run It in the Philippines?
What I suggest you do is part of preparing to come here. Build your business in your home country until it makes enough in profits to keep you afloat in the Philippines. Once you have built the business and know all the ins-and-outs of running it, you can easily run it from anywhere with a good internet connection. That includes the Philippines. While we don't have the best internet, here in Iloilo City, you can get up to 100 MBPS, which is not too shabby and plenty for your business.
You can set up a phone line through Skype to take and make calls internationally. I have a number in Arizona that I can answer on my cell phone through Skype here in the Philippines. There are suppliers here, places to buy equipment, anything you need to run a business.
Where there is a will, there is a way. The beauty of an online business is that you work online, and that can be from anywhere.
Question Three: Can I Start A Traditional Business in the Philippines as a Foreigner?
This question is something that cannot be answered in a few paragraphs. The short answer is yes, you can own a portion of a business here with a corporation, but you still have to have a Filipino that owns the majority. If you are married or are about to be, that would be ideal. If I started a company here, I would give my wife 60% and take the remaining. It stays in the family, and you must only pay income taxes on your portion.
There are some great franchises to buy here that don't cost very much at all, and if you are new to business, I would suggest starting there.
The ideal business is one that you can stay home and run, and it set up in your country of origin, but if you still have your heart set on a salon or coffee shop, it could easily be arranged.
Question Four: Can You Help Me?
I have written about one business already that you can start, and I am always glad to answer questions. But, a new situation calls for a new way of doing things. I can't let the cat out of the bag yet, but something is brewing. If you want to know more, I would suggest you sign up to Bob's mailing list immediately and wait for some exciting news!
A business is the best way to make money, and money affords freedom. And isn't freedom what we all want anyway?
Stay tuned!