NEW articles daily! Subscribe below to receive daily updates with our new articles!

Each morning I turn on my laptop and it reboots. It initializes itself with the information it requires to function. Something similar happens to us, assuming you are a still functioning human. For most humans, the reboot process is initiated by an alarm or music, waking them from their slumber. It's sudden and unpleasant. This is how the day starts for working men and women. The first piece of information in their reboot process is, "What time is it?" Next, the itinerary for the day is logged into memory, including goals and deadlines. That's just the way it is and there's nothing much most people can do about it. For some, this type of brain reboot happens most days until death. The luckier, or perhaps smarter, change the reboot process long before their final system crash, which often comes without warning.
Now consider my reboot process. I'm a retired man splitting his time between the USA and the Philippines. There is no sudden awakening. My brain switches on as sleep slowly releases it's grip. It's gentle, not sudden. The first piece of information required for my reboot is "Where am I?" That means recalling whether I'm in the Philippines or the USA. Once my location is established, I then determine what time it is, even though most days it doesn't really matter.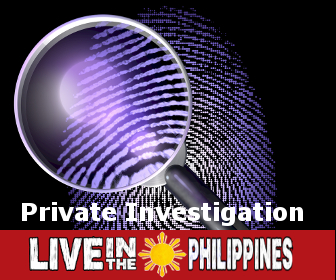 Having been retired now for several years, I take for granted my easy reboot. Little information is needed, especially if I'm in the Philippines, as my wife takes care of most tasks. Today, however, we are in the USA, adjusting to the weather. In the Philippines, I simply need to know the chances of rain. In the USA I am also concerned about temperature. It varies significantly from day to day. A couple days ago I used the aircon. Today I'm using my furnace. Does anyone even own a furnace in the Philippines?
For the next 11 months, my wife and I will be in Illinois. We came back from Cebu intending to care for my father who was in poor health. Instead, he passed, and we are in limbo regarding our long-term future. Illinois is a growing financial disaster. As soon as our lease is up, we are out of here. We will let those we leave behind figure out how to pay off the state's debt, which is primarily due to unfunded pensions. In my past articles, I have advised other expats to be aware of what's going on in their home country. Many American pension funds, both public and private, are in bad shape. I wouldn't want to be a Chicago teacher or a Teamster nearing retirement, totally relying upon my pension for the next several decades. Luckily, escape to other states or other countries (such as the Philippines) is possible.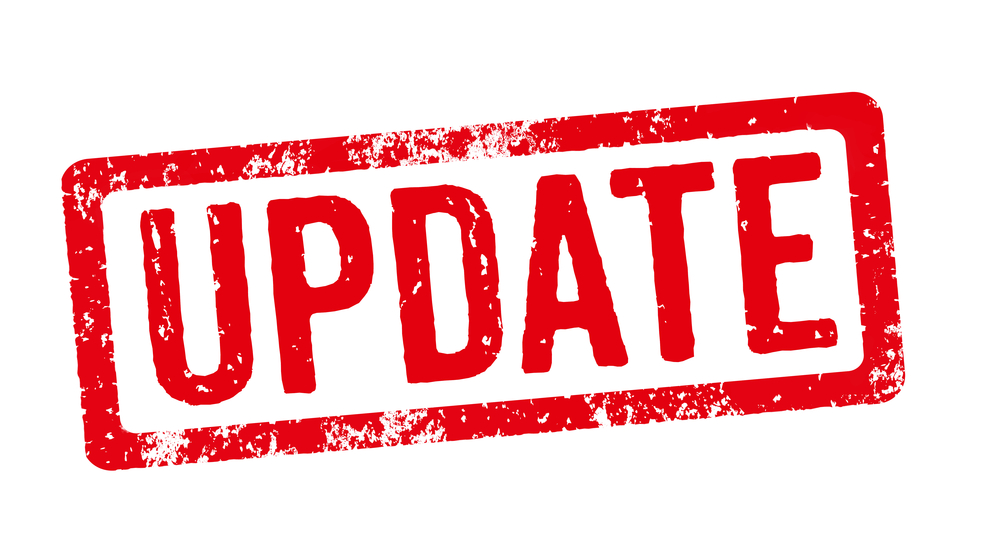 My wife and I often think about our long-term plans. Sometimes we are tempted to go live in Florida. Other times we think about living in a Cebu City condo/apt instead of or in addition to, our Cebu province home. The rent for an Orlando townhome is similar to a high rise condo in the heart of Cebu City, with Orlando being a little more expensive.
How many more years will my body be able to handle the 24-hour travel between the 2 countries? Probably not too many. I'm almost 61 years old. Soon I'll have to make a choice and commit. It's basically a choice between an American middle-class lifestyle or an upper-class Filipino lifestyle. You might be surprised to know that my Filipina wife is leaning towards Florida.
January 2019 will probably be the time when we sit down and go over the pro and con of each potential destination. There are many things to consider such as the cost and quality of healthcare. In the end, though, it may simply come down to our desire to follow God's subtle promptings. I suppose to some that seem a silly concept, but it's very real to us.
Perhaps after a year of rest here in Illinois, we will once again look forward to a new Philippine challenge and I'll once again become a regular author for this/Bob's site. The last few years in the Philippines have certainly been an adventure. We have impacted more lives than we could have possibly imagined, having created and sponsored 2 teenage bands, and brought water closer to the people of a very rural area. I think even President Trump might be impressed by how many wins we racked up in a short period of time.
So, were you happy with today's reboot? What was your first input? (I gotta pee doesn't count.)