NEW articles daily! Subscribe below to receive daily updates with our new articles!

In 2018, the government will start to phase out older jeepneys and transition to more modern, better jeepneys. According to the article I read, jeepneys older than 15 years will be removed from service.
In a lot of ways, I really like this. A lot of jeepneys now are old and not efficient. Replacing these with newer, better jeepneys will be a huge improvement. Some of the ideas they were throwing around sounded really good too. Things like WiFi, CCTV and dash cams, even a GPS system. The WiFi idea sounds good and all, but this being the Philippines, I'm not gonna set my hopes too high for that.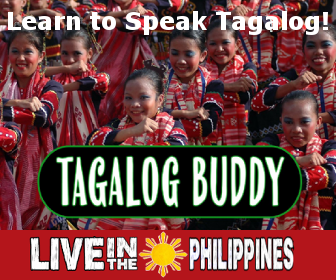 There are a couple things I wanna note though. First is capacity, according to the article, they are looking at increasing capacity, which I hope is true. I hate small jeepneys and depending on the route and how far I'm going, will most likely choose to wait for a bigger jeepney to come along. My legs and neck can only take the awkward sitting position for so long haha. The next thing is fare, with all these amenities planned, will the fare increase? I would think so. Right now, here in Davao, it's P8 for most places I wanna go to, which is good. There's maybe a small amount of wiggle room, like a few pesos, but I don't think many people share that opinion. I think we might see different jeepneys with different fares and such. Like the deluxe jeepneys will have WiFi but cost, hmmm, maybe 1.5x? I really wouldn't know, but having different jeepneys with different fares sounds like a huge pain. Maybe separating them based on the routes will work, longer routes have more amenities and such. These changes kinda make them look more and more like buses now.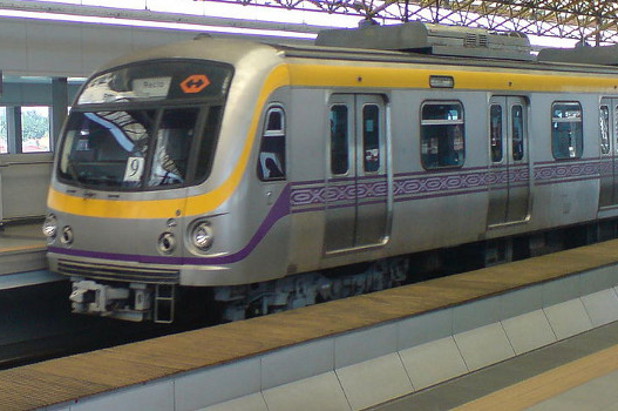 Another thing I kind of wanted to touch on since we are talking public transport, is a train system in Davao. There were a lot of rumors a few years back. People said the city government would hire Koreans or something to build it. It really would be a good thing to have here, having another option for getting around the city. Right now, traffic is really bad here, getting to places that used to take 30 minutes might take an hour now depending on the time of day you go. I think an MRT system would help lessen congestion and be an efficient way to get around the city if they planned it well. I hope more news pops up about this soon, there was a lot of hype around it after all.
I'm hopeful that the changes will be good. As long as the plan for bigger jeepneys actually comes through then I'll be glad. Whoever thought those really small multicabs can be jeepneys either hated tall people or had never seen a tall person in their life. WiFi would be nice but I don't expect it to be good (more like most likely unusable). We'll see how it goes next year.