NEW articles daily! Subscribe below to receive daily updates with our new articles!

One of the finest memories of my youth is the Saturday Matinee.  Way back in the 1950s, it was an exciting adventure on a Saturday afternoon during the summertime to attend one.  Being able to do so only once a month, or once every two months, added to the excitement when that magic day finally arrived.
This was one of the benefits of youthful budgeting – minding one's pennies and exercising the entrepreneurial spirit to make the number of pennies grow.  Finding and returning glass bottles (be they Coke bottles, milk bottles, or whatever) for their "return" of a penny or two, certainly made those movie dates come a little quicker.  The budget ran something like this: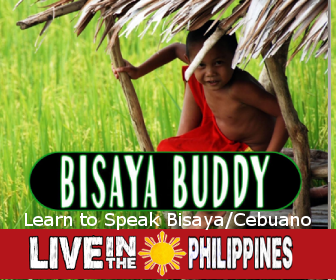 20 cents for transportation – 1 way bus ride = 10 cents.
25 cents for movie ticket – all day entertainment for the price of a single film.
25 cents for popcorn and candy – water was free so no need to buy a soda.
30 cents "just in case" money – usually the seed bed for growing the next movie budget.
Back in those days, a dollar was big money, not only to us kids, but also to our parents.  Kids would do anything they could to raise a few nickels and dimes.  Childhood friends would often pool their resources to make use all were able to enjoy the day.  Ah, yes, simpler times.
THIS WEEK'S MOVIE FARE
Saturday Matinees usually consisted of a cartoon, a "movie short," a newsreel, and the main feature film.  Unfortunately, I just don't have all of those elements to present to you this Saturday.  What I do have for you:
A movie "trailer" for "The Battle of Tirad Pass in Lego" – something that very well may show up here one day; and
Another travelogue, "Manila, Queen of the Pacific 1938" – a little more nostalgia for you.
So, sit back, relax, and enjoy this week's offerings.