NEW articles daily! Subscribe below to receive daily updates with our new articles!

I wrote an article some time ago about a common activity we used to do in school, spider fighting. I'm pretty sure I intended for it to a series of articles about activities and games we played back then, but I don't think I ever did write anything past the spider fights.
A lot of the other stuff we did were way tamer than spider fighting. Each year seemed to bring a new hobby that everyone seemed to get into. There were, of course, the activities that never lost their appeal like video games and sports, both of which I've written about a lot here already. Most of the others were usually a toy that would get very popular, stuff like card games, yo-yos, pogs and a bunch of others.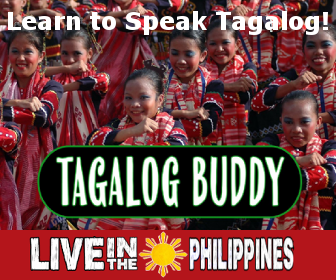 I remember a lot of the interest for the different toys would mainly come from cartoons. When a new show would come around, a new toy would end up making the rounds. Yu-Gi-Oh, Pokemon, Beyblade and several other toys became very popular because of their show counterparts. Yu-Gi-Oh, in particular, stuck around for a while because it's actually a really cool card game. I remember playing quite a bit and collecting the cards, figuring out how to tell a  fake card from a real one and such.
Pogs and yoyos were toys that didn't really have a show that backed it up, they mainly got popular because vendors and toy stores stocked them and kids just gravitated towards them. I really enjoyed yoyos, learning the different tricks was really fun. I remember having a Yomega Brain and another Yomega that I wanna say was a Maverick but I forgot. Pogs were cool too but a bit less fun for me. I actually remember a friend come over and try to steal all my pogs by hiding them in his crotch area. Pretty sure I burned those pogs or should have if I didn't.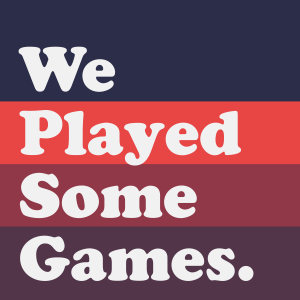 One fad that was very popular and cheap was "dampa", it's a game where you take some rubber bands and place them n a flat surface. You kinda cup your hands so they form a roof shape and have a hole at the front. You hit the floor and the air bursts out the front and sends the rubber bands flying forward. Whoever gets the rubber bands past a certain point wins all the rubber bands. My parents didn't want us playing this because it was bad for our hands. We still played it a bit because it was fun haha.
There were more that I'm forgetting or didn't get into enough to really care to share, but the ones I listed are the ones I really enjoyed throughout school. Writing this, I kinda miss some of them, especially yoyos, those were so much fun back int he day, and I think were popular more than a few times throughout school life. I don't really know where mine went, but maybe I should look for them or something…