NEW articles daily! Subscribe below to receive daily updates with our new articles!

Touchstone; noun. Among other definitions, "A fundamental or quintessential part or feature," in context often used as a foundational part of life.
We often hear people that seemingly cannot exist without that one particular food, recreation, or item that is so important to them. "I just cannot find XYZ anywhere," and then that lack seems to tarnish the rest of their experience.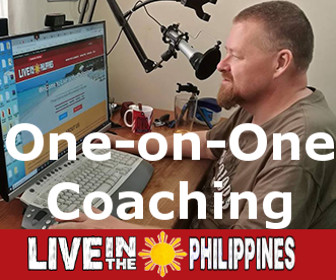 I have a few things that have been a part of my life as I have moved to different places. A mantel clock from my great grandfather, the machinist chest of tools from my grandfather that I use often, cast iron skillets and lids from my grandparents, tools from my father, piano music from my mother that I use when I play at church. I have all my log books since I first started flying January 4, 1981 as well as a couple flight jackets that are mementos of times that are past that I treasure.
These are all things that have significant meaning to me and while not particularly valuable, they provide a link with my family who are all deceased. When I use them I have a fleeting thought about them and it brings a pleasant reassurance to the day.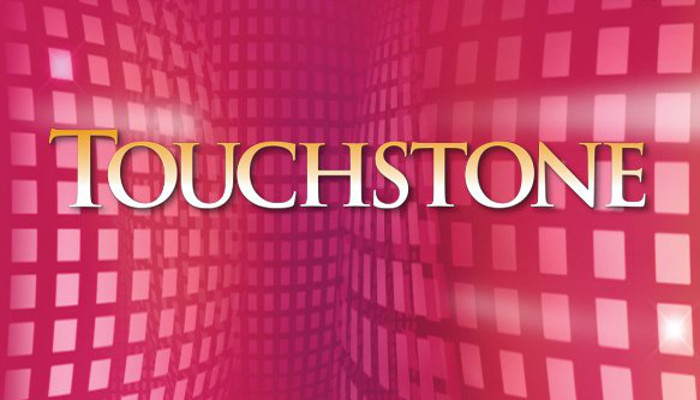 I remember a while back Paul Thompson wrote about his Zippo lighter collection from various ships etc. that he was onboard or where he lived. I have not spoken to him about this so I will apologize for using this as an illustration if it is inaccurate. It is, however, similar to what I am referring.
If you are thinking of moving overseas, it is well worth considering the touchstones in your life. If it is not available on the local economy, are you willing to pay the cost to have it sent? Very little cannot be sent around the world to bring a little bit of home to where you are living; just bring money.
Recently I sent a small box of items that are important to that person, but the shipping was over $140. They needed the touch of home and needed it in a hurry but they were willing to pay for what they wanted.
Is that one special brand of food important or could serving it on familiar place settings suffice? Can the substitution satisfy the innate longing for familiarity?
Growing up, I was my grandfather's shadow whenever possible. He worked as a stationary engineer for Transue and Williams in Alliance Ohio, running the powerhouse. On Saturdays he would take me to work when he could and I got to see the running of all the mysterious machinery. He taught me to use his tools to repair problems. At home when I was little, I would sit on his lap and we would talk and share spoons of peanut butter from the big tub. We would make coffee in different ways and compare the results. He was a great cook and was patient with my efforts.
When I cook using the iron skillet and the splatter shield he made from sheet aluminum and wood, I cannot help but think of the pleasant times we shared with these same utensils.
These are some of my touchstones.