NEW articles daily! Subscribe below to receive daily updates with our new articles!

The past few months, I've made quite a few friends through a game I like to play. While most of them play from the States or on that side of the world, there are a few who play from South East Asia. A couple in particular, I'm pretty close to now.
About a year and a half ago when I started playing this game, I played with my Filipino friends and didn't really know anyone within the game aside from them. Maybe just a few people here and there, one of them being a Singaporean that I still talk to every now and again. Back then, we'd play one day and then meet up to do stuff in real life. Now, that's almost impossible because of the distance. I did say almost impossible though.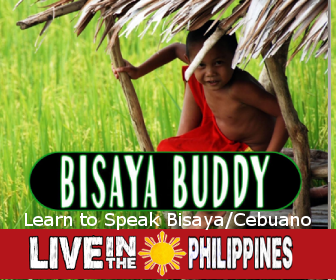 A few months ago, one of my friends who lives in Indonesia threw out the idea of a meetup to me. I wasn't sure if she was serious or not because I know she's very busy with work. After a few days of back and forth, it really did seem like she was serious. She said she wanted a short vacation and have a travel buddy with her, and since I was close, I was the obvious choice. We had a few ideas for places we could go including Boracay, Palawan, somewhere in Indonesia, Hong Kong, but after some consideration, we decided on Singapore because it would be easy for both of us and has a lot to offer. There were also a few friends in Singapore that we wanted to meet.
Planning 5 days in Singapore is kinda tricky. There were a few things each of us wanted to do. In the end, we narrowed it down to spending 2 days at a carnival, a day spent doing a bunch of random stuff including a cat cafe and meeting up with friends (they have work so can't be with us the whole time) and hitting up a few food places whenever we want to. Initial plans included Universal Studios but after hearing about the carnival, we decided that our money and time would be better spent at the carnival rather than Universal Studios, which is fine because after looking at what each has to offer, we thought the carnival had more anyway.
Even transport had to be planned out. She has a public transport card while I don't, and even though we could have simply bought me a card, that would be a few dollars better spent somewhere else. Int he ends, one of our friends there said he had an extra card. The day we arrive, she's gonna go grab it from him then pick me up at the airport.
It's a couple weeks away and there have been a lot of close calls of it being canceled I think, but now we're committed and ready. It's a bit weird, meeting a friend that you've already met but only online. A few of her friends actually told her not to go because meeting people from the internet is dangerous, which can be true, but I think months of talking and playing has helped us build up trust.