NEW articles daily! Subscribe below to receive daily updates with our new articles!

The drive seemed long and everyone was quiet. Inside I was shaking. Nervous. My mind running around all the things I thought I should do or had to do and what would I find when I landed. I just sat and watched the scenery pass as it was going to be the last time I ever saw what had always been my home. You try to drink it in and keep it but of course, that's not how your brains work is it.
At the airport, we found a parking place in the familiar short-term lot and we all got out, no one saying a word. I was a little excited, checking the time and my flight to be sure I will get onboard before it leaves. Tickets, passport, cash in a little bag around my neck.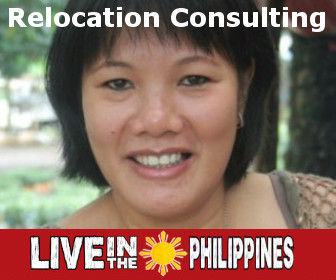 Carried my own bags and the three boxes which contained everything I would have with me from home on one of those little trolley things which were free at the Seattle airport. Inside to baggage check-in and got a boarding pass. At that time visitors were still allowed into the boarding areas and my ex-wife and two sons walked with me, some awkward conversation began from my sons as I recall, I think all they were trying to say really was "Pop, how can you really be leaving us? This will all go away and you'll be back, right? Pop we love you, man." I just said it out loud, "I love you each more than anything. I hope you will come to understand that this is something I really need and just have to do."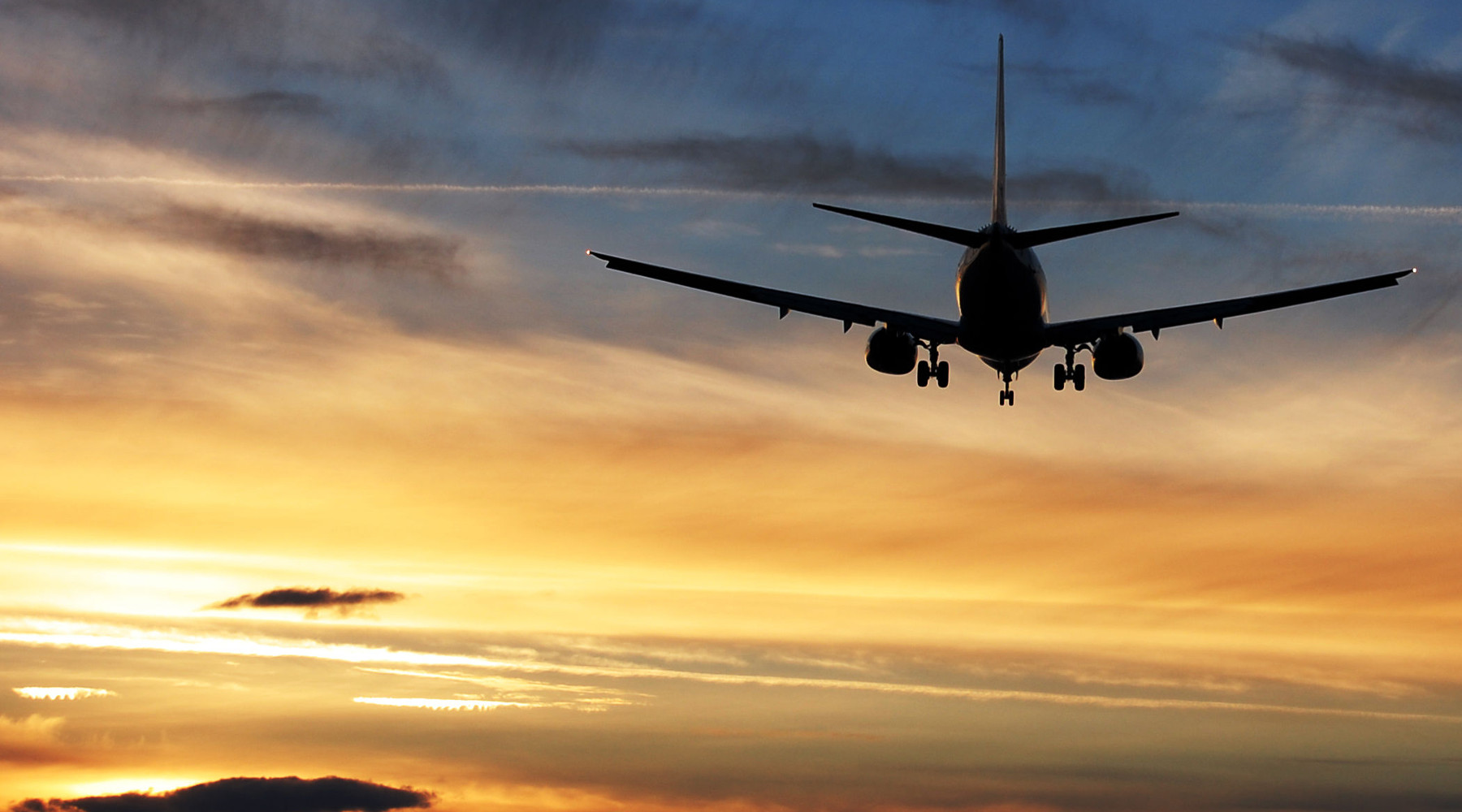 We hugged. Tight lingering hugs as if to say I will never let you go.
Then we let each other go.
I stepped into the boarding ramp and walked onto the plane, finding my little seat that would be my torture for the next 16 hours to Tokyo. Looking out the window wondering if they would stand there and watch the plane take off like they did when they were kids or if they would hurry back to the life that had almost done me in with its senselessness and empty promises. I later found out they simply left and drove back to what had been our home for 27 years.