NEW articles daily! Subscribe below to receive daily updates with our new articles!

Today we have a guest article which was submitted by my friend, Luke!  Thank you so much for your submission Luke.  If any of you readers would like to submit an article for publication on LiP, please use our Article Submission Page!
Hard to believe but my wonderful wife and I have lived in Northern Mindanao for over 3 years. And I can say I have never regretted our move away from California once I retired in 2013. For me this is Eden. I am happy here and content.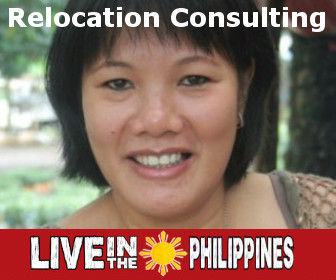 No rose colored glasses for me either as my wife will tell you. I see the things that need to be improved and changed. Most of us ExPats could spend days on the negatives. But this is not about the negatives, for even in Eden there was negatives(the Snake that temped Eve, The tree). But here I enjoy fresh foods that are not processed and filled with chemicals/ I drink fresh sweet water/ the air for the most part is clean/ the ocean water is warm and wonderful to swim in/ I feel safe walking here. And I truly enjoy talking with the people I see and meet on my walks be they children or adults.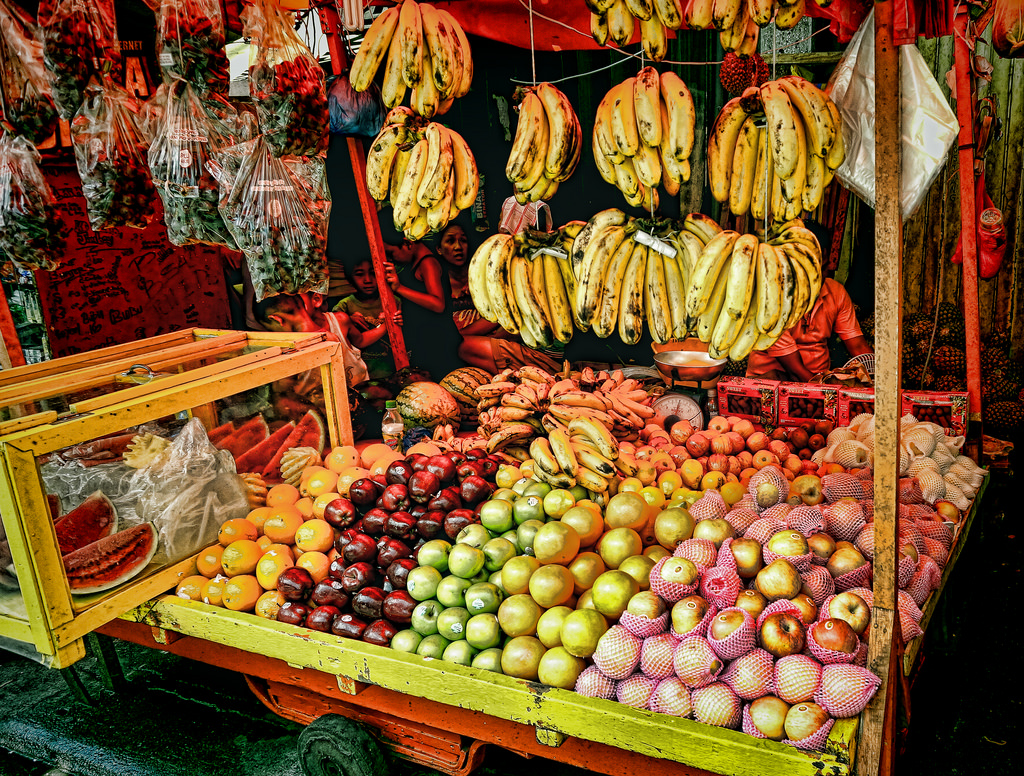 Living here is an adventure and while my wife worries about me walking around this fair city, I have never been worried, aware yes worried no. The sun warms my face while the cool ocean breeze cools my body. My days are filled with so many things, I have spent my time watching and enjoying the Philippine Eagles at the sanctuary in Davao, visited breath-taking Waterfalls in several areas, walked through a cave/tunnel in Cagayan de Oro, visited the Pineapple Plantation, stood on a mountain looking out over trees, water falls and a huge river as it traveled to the sea via Mangrove trees, Beauty is all around me and every day I see something new and beautiful. Today a pretty butterfly entertained me as I talked with my beautiful wife.
Some of my friends here have complained about how different it is and how poor customer service, electricity, Internet is and how bad driving here is. How much better it was back home wherever that is and I beg to differ and remind them that this is not back where they came from, it is not worse, it is different. I am here because I wanted something different, I needed an adventure and most important I needed to live again be it to sit quietly reading a book, be on line texting my family or walking along visiting and learning from those around me or drive to a mall to see a Movie or off to see something totally new and wonderful.
Why would you travel thousands of miles to see the same thing as where you are from? The world is filled with wonder and beauty, enjoy what is around us and do not stress out so. Just my thoughts on the day.