NEW articles daily! Subscribe below to receive daily updates with our new articles!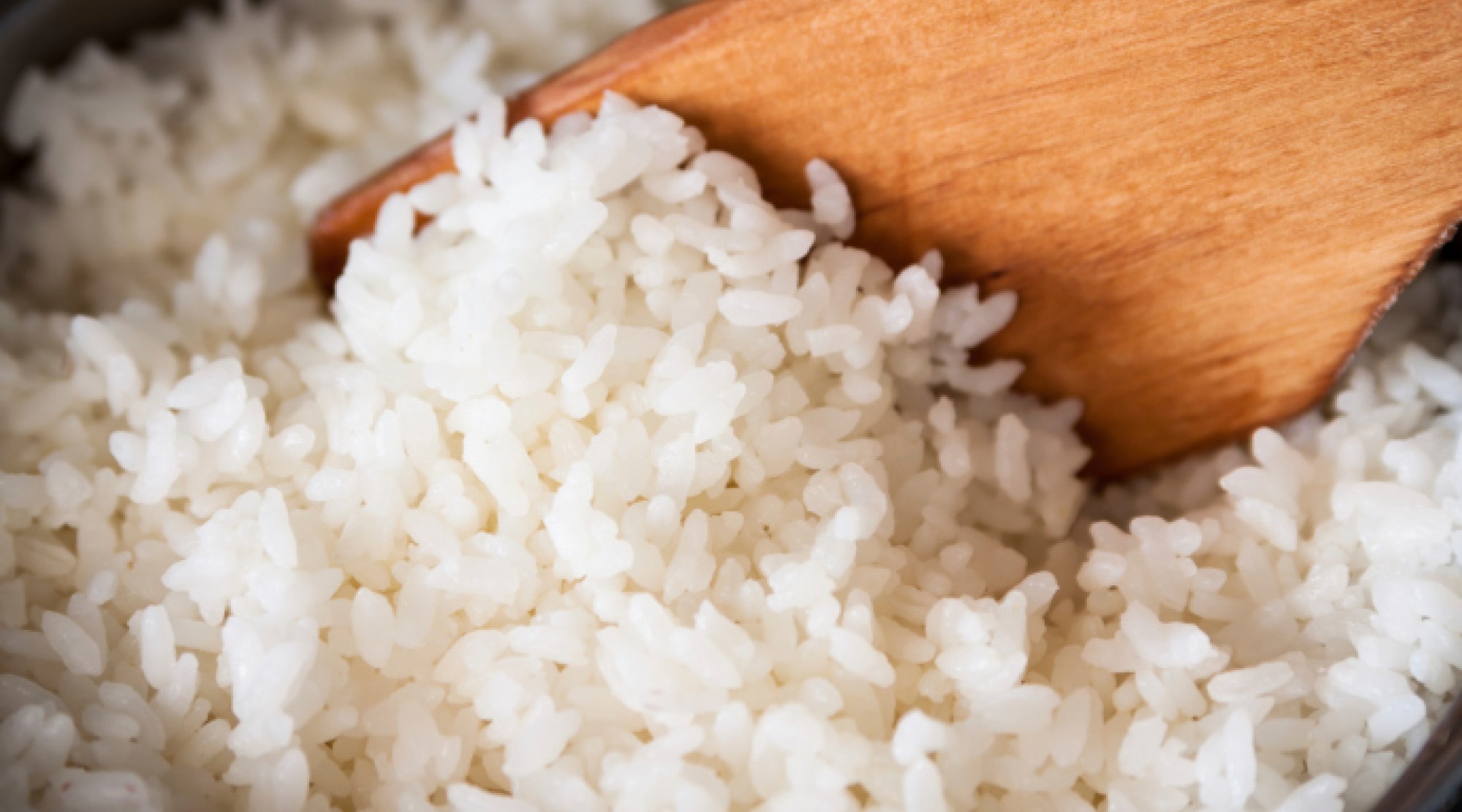 I was born and raised in an Irish Catholic section of Boston called Dorchester; the other major section for the Irish is called Southie (South Boston) where many of my cousins lived. An old joke about us Irish; "Do you know what a seven-course dinner in Ireland is, Six pints of beer and a potato."
My wife has asked me why I don't like rice. There is no good answer to that because I really don't, I find it filling yet very bland, but this is just my opinion, if you like it, the more to you.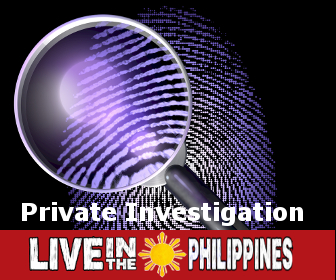 Rice is something you should eat if you want thousands of just one thing. I love potatoes, but not at every meal every day. Even if served in the vast arrays there is in cooking potatoes. (No I will not list them all) Sometimes I like French cut green beans, corn, and other items with my meal but again not every day. Variety if you can afford it. (That will set someone off on a tangent LOL)
My house has an unusual machine called a Rice Cooker, sitting on the counter always full of rice 24-7.
Note: Something I learned in 1995 somewhere in your house there should be a spare "Rice Cooker" if you ever want hero status from your family. It was not a buy one take one deal. But we have a spare. (Again if you can afford it) (LOL)
I have a Fry Daddy (No spare I couldn't afford it) on that same counter that I can cook French Fried Potatoes in, but it will also fry other stuff like chicken or fish in there too. My first time seeing a rice cooker I thought it was a Crock Pot. Add to it the little light which I call the "Eternal Flame".  My Fry Daddy also has a light, but it is only on a few hours per month.
My wife and family want rice with every meal and this American of Irish descent will do nothing to change that. What right would I have to even try? Would anyone try to stop our Australian friends from eating Vegemite? I think not. And don't mess with my peanut butter.
With Filipino food, there is much I like, and some I don't like. But I will always try it before having an opinion but once more, not wanting it every day. I would believe there is much American food that a Pinoy wouldn't enjoy. Dill Pickles and mustard come to mind) But I also don't want Hot Dogs or Hamburgers every day.
Some of the harm I've done in the past 25 years, with the children in my family. My granddaughter eats rice, but if given the chance to have Mashed Potatoes and gravy that will win out every time. She even likes it with breakfast, and I know every restaurant in Zambales and Bataan that serves it.(She says it is good with Kenny Rogers Chicken too) And never put hot dogs in her pasta. (Give her Italian Sausage please)  Her mother will just give me "The Eye" and then smile. I started the young lady on Bacon cooked crispy and explained it was finger food. Once more I get that "EYE" from my daughter.
Mayang is old school about her rice and will pass on meals without rice; her twin sister is of the same ilk. But our two-year-old niece likes Daddy Tito Paul's food and snacks. (Not so much Chili. Not happy with beans.)
What I do like in the Philippines are the pastries and baked goods, the lady at the Sari-Sari bakes banana bread and knows to tell me when it will be ready. It is so good, and Sky Flake crackers will beat NABISCO day in and day out, give me a Fita cracker and keep soggy Ritz out of my sight I like a lot of local candy too. Pop Cola not so much thank you, its coke Na Lang.
Now today, for lunch I'll have cold cuts on a French roll with Potato Chips and A&W Cream Soda (A New England favorite.) Don't hate me because where I live has so much imported food. While my wife and sister will eat a Filipino taste sensation of their choosing. I spent most of my life single, so I know how to cook whatever I like, and still do. This is not me telling you how to eat, as I would never presume to do that, this is just how I do it.
My number one favorite restaurant is still the Sit-N' Bull, in the Barrio. Ron (The owner) worked as a cook on longline fishing boats in Alaska, and if the Captain and crew aren't happy, it is the midnight shift at Denny's where you'll end up and lose one hell of a big paycheck.
He knew that if he wanted the foreign traffic, and also knew we'd never get them if the ladies didn't like the Filipino food he served, so now my friends and I get to eat there all the time. Plus local businessmen and politicians also like the chow and it is now well known among all walks of life in the Olongapo City area.
The area has many good restaurants owned by expats and local so whatever food you are looking for is mostly here. There even was a French restaurant, it closed within six months. A Greek restaurant would be nice, but when if I have to go to Manila, I know where they are.

So I wish you all a Good Appetite;
Tagalog:        Masiyahan kayo sa inyong pagkain
French:           Bon Appetites
Javanese:       Monggo dinikmati suguhane
Latin               Cenam vestram fruimini
Italian             Buon Appetito
Greek            Καλή όρεξη( Kalí órexi)