NEW articles daily! Subscribe below to receive daily updates with our new articles!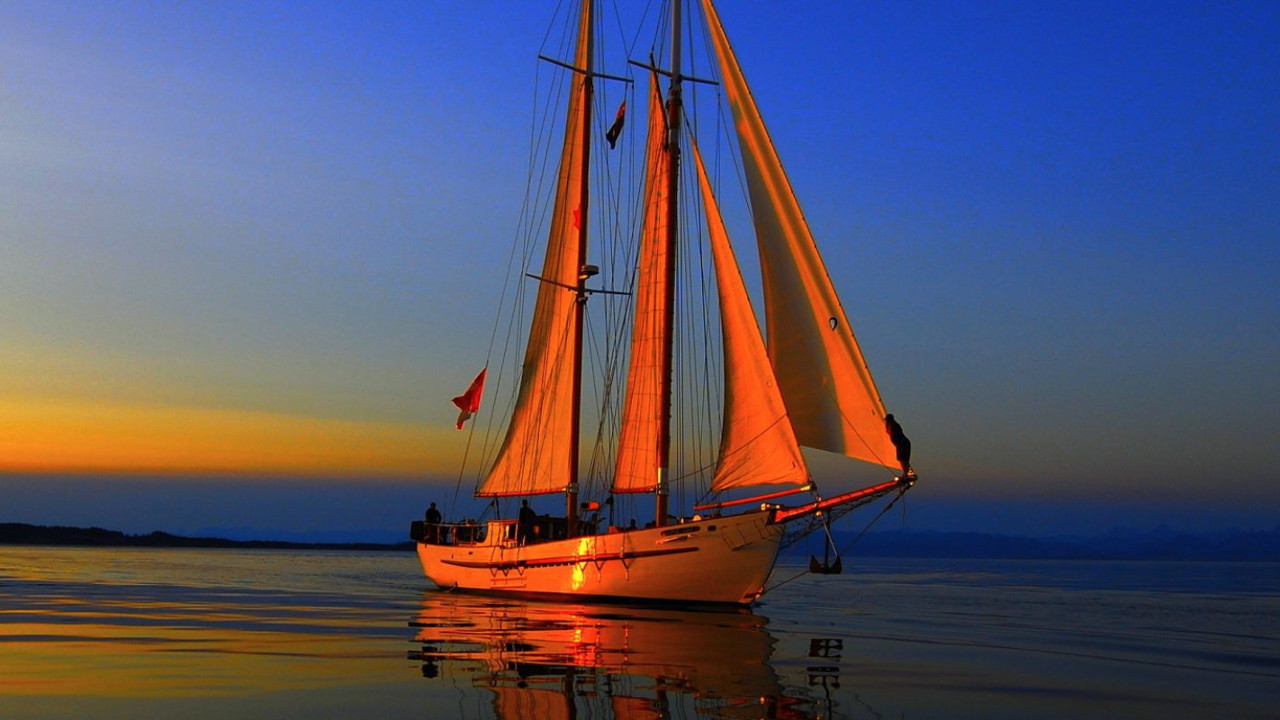 Sailors use this term synonymously with the points of sail below a beam reach, (But we all knew that) since the wind direction is generally the same as the sea direction. Therefore, the phrase "Fair winds and following seas," implies that a vessel will have good winds, and not have to pound into the waves.,
It is also used when a shipmate is departing a ship, due to transfer, or at a Seamans funeral and very often written on a Sailors headstone.
"Fair Winds" means; a smooth ride and "Following Seas" means a swift journey.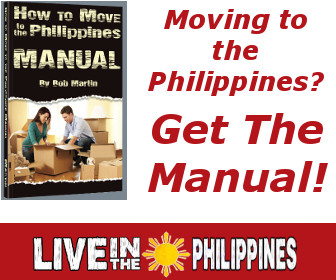 With me, it means that due to my failing eyesight, hearing and other health issues I must stop writing for LiP on a weekly basis. I also suffer from asbestos on my lungs and now tire easily. But otherwise, I'm doing fine. (LOL) the weekly articles have sapped my energy.
Over the past few years I've given up, beer and rum under the orders of well-educated people, but people who never the less have never gone to sea., Out of the kindness of their hearts; once a week I am allowed two to three beers with lunch with friends, I seldom finish the second beer and have absolutely no hard Spirits at anytime. Age 71 years and suddenly no more rum, I'm never again able to splice the main brace. (That's one you'll have to Google) But thank the lord I don't live in the Caribbean anymore the home of rum, or I'd have to move. I never drank Bacardi because it was made by well, Bacardi. Yes, it is made in Puerto Rico, but the number one Rum there is Don-Q. It and I in the past were good friends with that rum. I never will touch that swill called RHUM (Again you may Google that too)
I have explained my reasons to Sir Bob Martin as to why I must cut back my participation to only once a month. Now that Bob has so many new contributors to the site, who are writing interesting and informative articles, my input is not as important. So I know he is in good hands with each of the new contributors.
I will post an article once a month from October on. It will be posted on the first Saturday of every month, for as long as I can. I have very much enjoyed writing for LiP all these past years and enjoyed the great comments from the interesting readers who follow Bob Martin's enjoyable and long-running Website.
Henceforth I'll see you all the first Saturday of every month. Fair winds and following seas!