NEW articles daily! Subscribe below to receive daily updates with our new articles!

Do any of you miss a lot of our fruits here in the Philippines? I know I did when I use to lived in the States before. I really missed the santol, green mango and the rambutan (similar to lychee there) before. Gosh just the thought of those fruits before would really make my mouth drool. I once tried to buy green mango at Safeway. Those mangoes came from South America, when I chewed on it I felt like I was chewing a piece of cardboard. It was awful.
Right now here in Davao the fruits that are in season are mangosteen, rambutan, marang, jackfruit, yellow ripe mango, tambis, santol, green mango, dalandan. Some of these fruits we like to eat with salt, vinegar and soy sauce for sawsawan (dipping sauce). The pomelo and durian of course. Honestly, I'm not into durian though. I like the smell but don't like the taste of it. I guess it's too strong for me. It's really weird that here I am a Pinay doesn't like to eat durian, Bob whose an American loves to eat durian. Were totally opposite on that.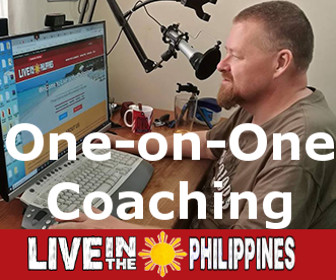 One time Bob brought home a pomelo salad for me to taste. To my surprised it tasted very good. Now I make my own pomelo salad recipe. I like to put stuff in it that we like. In the restaurant they put stuff that we don't like. The kids are too picky.
I would like to go to the fruit festival in Kidapawan. As you may know Kidapawan is one of the famous place in the Philippines in producing lots of good fruits. I heard during the festival, the city sponsored a few mile stretch of free fruits for everyone to taste. I am hoping we could go this year. Last year were supposed to go but their was a bomb threat, we decided not to go. Hopefully this year no threat anymore. By September lanzones are in season. Famous for that is Camiguin. I would like to see that too.
I hope ladies, that I didn't make your mouth drool too. It might be available there now. I hope so.