NEW articles daily! Subscribe below to receive daily updates with our new articles!

It's been a terribly long time.  So much has happened; so much has changed.  Though I traveled that road "paved with good intentions," hitting the keys on my keyboard in the proper order and punching the < POST > button never became reality.
Now, worrisome thoughts arrived.  Could I enter the website, as in days past, and attempt writing an article?  (Obviously, this thought was purely self-induced mental torture – here I am.)  Would the dear readers remember me?  (Similarly self-induced, but … – are you there?)  Can I produce prose once again that's worthy of publishing?  (You get the picture.)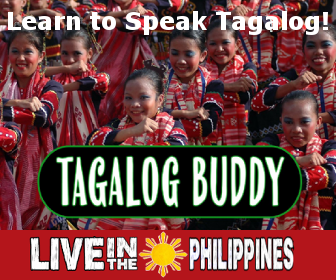 This first attempt at a return to glory seems doomed from the start.  I'm treading the dangerous waters of "Low Batt" in addition to recently funky Internet connections. All that aside, here goes ….
For those of you, dear readers, who wonder about my health and its probable cause for my absence, I've good news.  For a person of my youthful age, I'm in very fine shape now.  Episodes in hospitals have seen to that.  Without boring details, I will say that the pacemaker (with 15-year battery) implant and a massive change in my medication regimen, have set me straight.  The other tedious times spent in ICUs were worth it.
For those of you, dear readers, who are expecting wisdom and sage advice … that's a work in progress.  The knife's edge may have become dull, but the honing is ongoing.  Here's hoping that I won't disappoint.  There are plenty of topics to choose from, but I'll try to stick with those in which I have an inkling of knowledge.
For those of you, dear readers, who look forward to weekly installments … time will tell.  This note – hardly an article – with all of its rough edges, is a starting (or is that "re-starting") point.
"Tax Time" will soon be upon us.  I imagine an article or five on this confusing topic may be in the making.  "Provincial Life," too, deserves some treatment.  Progress that's wending its way up North, and changes – desirable and not so desirable – cry out for recognition.  Other "fun topics" are called for as well, to break monotony or seriousness.  I'll see what I can do!
For this one, however, it's "Low Batt" time – both on the tablet and in the cranium.  I'm looking forward to rejoining you once again.