NEW articles daily! Subscribe below to receive daily updates with our new articles!

While my friend, here in the Olongapo City area, was taking a prescribed medicine, he was informed by his Doctor that for the next thirty days he had to be "Cocktail Free", a time out from consuming those wonderful beers and rum and cokes? Shock, was the only way to describe my reaction to that very sad news. So in simpatico I decided to join him in this month long cocktail fast!
We still got together for lunch and things, but it was Ice Tea's instead of the normal libations. Two weeks into this self imposed fast I came to the conclusion that, this was not one of my better ideas. What was I thinking? My liver functions were good, I only shook a little in the morning, and I went to AA meeting's and refused to tell them my name, remaining true to the program.  I had traded in a perfectly good car for one with an automatic transaxle (front wheel drive) so my wife could drive me home after Cocktails. This fast was defeating the reason for the new car. (See how my mind works?) With two weeks left on this dumb idea I broke the cocktail fast.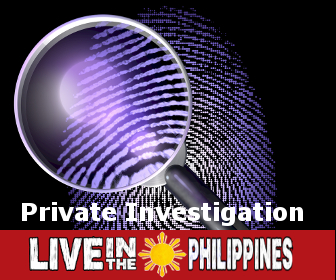 When a plan is bad, it's just plain bad, so that day I had a rum and coke, and found it was a good thing I broke the fast, and was glad I did because,  after just that one cocktail, all was right with the world again!
If my liver does act up I'll rip it out and hit spin cycle on my Maytag washer. Being retired and gainfully unemployed, I've earned the right to consume when desired. This is one of the reasons I inhabit these 7,000 plus Islands, I can think of one other, and they have brown eyes.
Those back in the good old U.S. of A. please don't get the impression that we drink every day, for that is not true. Just the days we want to. Now I do tend to imbibe on days when I listen to Country Music. The trouble is I have 500 plus Country Albums on my computer (even more Rock & Roll). I download 100 albums to a flash drive (USB) plug it in to my Stereo hit random and can play Country Music for four days straight.
Then I remembered that relating our experiences to friends after interacting with our hosts can be fun. Unusual things happen here, bazaar even, even while just staying at home. As a dear departed friend Charlie always said; "We choose to live here! If you don't like it, the airports in Manila, need a ride?"