NEW articles daily! Subscribe below to receive daily updates with our new articles!

The other day, I posted an article about the dangers from Mosquito bites, and how it was not Malaria that was something to look out for, but rather Dengue Fever.
I just found this article on the GMA TV website about new cases of Dengue popping up in Agusal del Sur Province. The article says: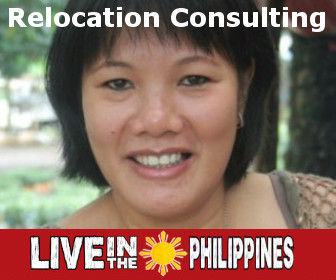 Contrary to pronouncements by the Health department that dengue has been contained in Agusan del Sur, three new cases have been reported in this southern Philippine province.

Agusan del Sur Pilot Laboratory School principal Anna Marie Sevilla Montilla told GMAnews.TV that a younger brother of a pupil in her school was said to have been sent to Davao City for dengue treatment while another one, a Kinder II pupil of Doane Faith Christian School also had dengue fever.
The article goes on to say that earlier in January there were 3 deaths in Bayugan from Dengue.
So, be safe and use an insect repellant if mosquitoes are in the area.