NEW articles daily! Subscribe below to receive daily updates with our new articles!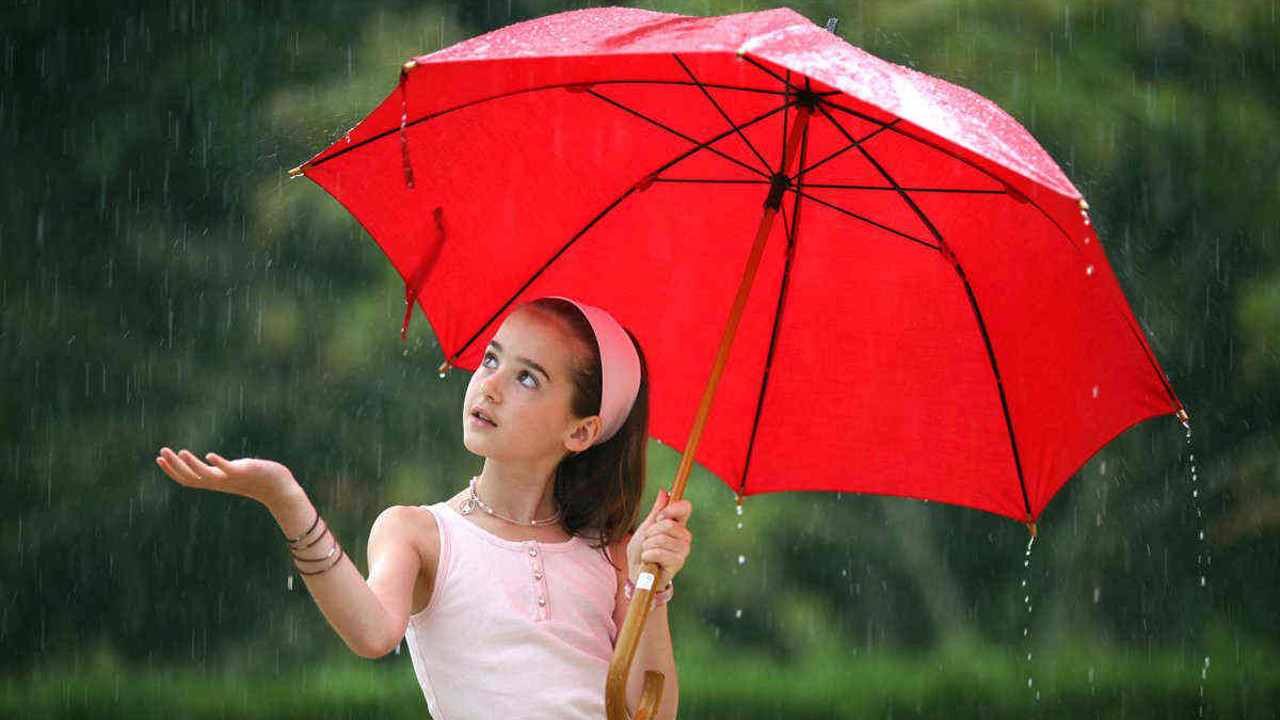 This is the next compilation of a few of the assorted days I've experienced in the Republic of the Philippines.
It's just happy noise:
As a tyke in Boston in the 1950's my four brothers and I all played in the street we lived on, we were separated by age groups as every other house had large families too. It was also the first time I heard the expression "Happy Noise" by a neighbor talking to my father. I mean 25 to 40 kids all playing games and shouting and laughing, and hated by the one old curmudgeon Mr. Burns from up the street.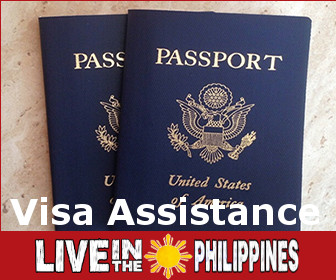 Many parents were also sitting outside on porches and on stoops to correct and referee our wee ones. When the street lights came on, it was over; it was time for us to go home. (Making Mr. Burns very happy.)
Many years later in Olongapo City, I'm having a beer with a shipmate on my patio when he turns and said: "How can you stand that noise outside your gate?" I said what noise? Do you mean the kids running and shrieking in joy? Wow, my buddy was Mr. Burns from 1955 on my street back in Boston.
Would he have understood if I explained Happy Noise? I doubt it, some folks just are stooped in negativity, and it makes them feel good.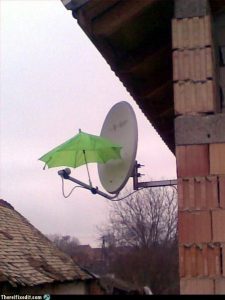 When we moved to the new house in Bataan in 1999, there were a new group of kids hooping and hollowing outside my new gate. It felt natural and now I had grandkids and a lot of nieces and nephews out in the mix too. All those kids are grown now, but there is a new group of kids and parents sitting outside with them. I still like to go out and sit. Happy Noise, yup that's the name for it.
I know you don't watch TV
…But! The other day it was raining and the satellite dish was blinking on and offline, so instead of watching "Little House on the Prairie" I went back to the computer. I know, what the hell is a retired sailor doing watching that old show on a rainy day.
Many TV shows that most folks watched in the 1960's thru the 1980's I never saw as I was on ships in the North and South Atlantic, the North and South Pacific and various and sundry other oceans and Seas scattered about the globe. The Indian Ocean too! None of those ships had internet in those days.
But then the house started shaking and trembling. It lasted about 45 seconds and when it was over I went downstairs and called out the front door to my wife and her twin sister tho come in out of the rain as it was over. The funny part was as they ran out the front door they bypassed the umbrella holder. I've been in earthquakes many times before, so I know tremors from the real deal. I don't like them but like all else, it is part of living on the Pacific Rim.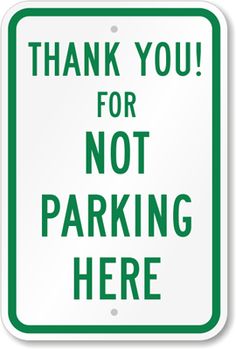 You can't park here: My wife was driving and we pulled into the Strip Mall on Subic Freeport where our Dentist was located. There are 15 slots and 3 cars, but all the empty slots had a reserved sign blocking them. I saw the sign with my Dentist name on it. And I got out and moved it. While my wife was parking the car, a private guard ran out and said; "You can't park there." My rule has always been, never argue with a guy with a 9 MM handgun (No matter how banged up the weapon was) that was strapped to his side. It is a good rule indeed.
I smiled and explained that we had an appointment with that dentist in 15 minutes and that is why we parked there. He replied; "Sir I understand that, but it is my duty to check with the driver and then I move the sign." I wish I knew this before, as the damn sign had a cement base and was heavy.
Quickly I apologized politely and explained that I didn't know the rule and it would never happen again. A face was saved, the handgun remained holstered, and peace was restored. Then my wife Mayang approached and it was the old home week in the parking lot the Tagalog was flying hands were waving and I was set to run, but my cane stopped me. Why was my wife arguing with this man, I had just solved the problem? The reason for it was because they were high school batch mates from Gordon Heights and long lost friends. The reunion commenced.
Why is it when people talk in Asia, it sounds like they are shouting at each other to my old half deaf Kano ears?  We were now late for the appointment? Nah we were on Philippine time.
Please write down and send to Bob Martin any situations you may encounter while living on these 7,000 plus Islands of Enchantment. "Just like Facebook" sharing is good."