NEW articles daily! Subscribe below to receive daily updates with our new articles!

A few weeks ago somebody asked me to write about how to dress up here in the Philippines.
For me for my everyday wear when I go out I usually wear jeans and shirt and a decent shoes. To go to the beach of course I would wear shorts and a shirt and sandals. If you go for a nice dinner to a nice place here you have to wear semi-formal clothing and nice shoes. Some places here won't allow people inside the premises if their wearing shorts and sandals. They even have a big sign outside the door. I know some people got offended if you wear shorts to hang out in a nice place, they feel you are insulting the place and most of all the people. All of you ladies know that here in the Philippines in every city we wear clothes differently. In Manila its more liberated than in the provinces, nothing wrong with that. It's just different to the eyes of other people in other provinces. In the provinces we wear clothes more conservatively than other big cities, nothing wrong with that too.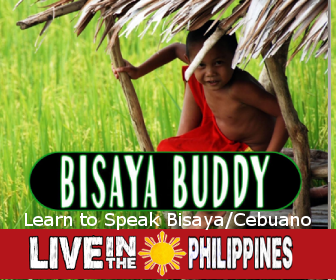 Like last week we went to Tugaya, Lanao del Sur, our guide asked us to wear a kumbong over our head. Don't wear a sleeveless shirt. I simply obeyed and followed because in that side of the country it's 99% Muslim.  I respect their culture. I'm a tourist there too. To that lady that ask me what would she wear in going to Lake Sebu? You can wear shorts, jeans or the other native skirt that looks like malong.
For me you can wear anything you want that you feel you're comfortable of wearing. Especially because the temperature is hot here.