NEW articles daily! Subscribe below to receive daily updates with our new articles!

I've made seven cross country trips (The USA) during my time both in the Navy and sailing for MSC, as you can surmise from the number of trips, they were not all round trip. But all were solitary or at least six trips were, most taken on I-10 Florida to California or vice-versa and one on I-20 California to Athens Georgia. I made most trips in one of two Lincoln and one in a CJ- Jeep (Not recommended) The Town Car and Mark IV are highly recommended even with the cost of fuel.

Also good for long trips
Cross country, fly instede
Great for cross country trips
I once made a cross country trip in Puerto Rico, it took an hour.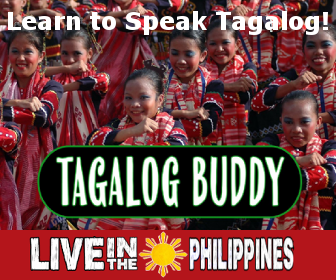 My buddy told me that certain truck stops had a selection of audio books for rent along the road I can't remember the name now..
This was in the late 1970's and was news to me. So I got off the road and rented a cassette book and plugged it in my cassette player, my first was a John Grisham, and I enjoyed that put the car on cruise control and get on down the Highway. The time will fly by.
So all those trips from Virginia or Florida and South Carolina to Massachusetts were wasted in the 1960's to early 70's without those audio books, but then I have no idea if they had them in those olden days maybe on 8-track?
But my Navy time was over and Military Sealift Command pretty much flew me everyplace I needed to be so audio books fell by the wayside. But I had my E-reader.
But now, due to a cataract in my right eye, reading glasses no longer function for me, which drove my optometrist insane (Me too) So off to see my ophthalmologist where I found out about an operation that could solve the problem maybe, but he recommenced I wait. I never found out why I should wait but knew that not reading just didn't cut it at all. My book reader is now sitting idle full of books that no matter how large I make the font, it blurs. I remember a Twilight Zone Episode about Burgess Meredith A henpecked book lover finds himself blissfully alone with his books after a nuclear war. … Who simply yearns for enough time to indulge in his favourite pastime: reading. But he broke his glasses.
Here is something I thought about:
E-Books or regular books work very well at home, but not so well while traveling because of vibration that cause "ME" a headache, while on planes, trains, busses, or cars, whereas, the audio books are no problem in those situations. But that is just "ME".
My wife, whom I should listen to more often; said, "Mahal Ko, try an audio book reader." The next thing she said was Google it, so I did. As I was browsing and reading all the technical specs on the commercial book readers I came across a site named; "How to make an Audio Book Reader for your Grandmother!"
Being I'm a Grandfather I felt that was close enough, so I read it.
Buy a TAB Android 4.4 (My old book reader was not up to par. The Tab must have 8 or more Gigabytes of memory I added 128 Gig card.
Get a set of Bluetooth equipped headphones, unless you can tolerate those ear buds that come with the tab, which I don't like but outside in public I will use.
Reasing on the way to lunch at the Carlton.
I bought those headphones that are Bluetooth capable, mainly because the headphones will also work with my flat screen (Smart) TV and I'll no longer disturb my family, my neighbors and most important, my dog army will now stop baying and howling at my house while my TV is on.
So I'm not yet 71 and it's my vision and hearing both giving me crap, I'm on that slippery downhill slope. Damn it sucks to get old, but I'll gladly accept it over the alternative.
I'm at the point now that when I type the articles for LiP I use the number 25 font. And still miss the little red line trying to correct my spelling and grammar. So I guess I'll raise the font higher for proof reading.
Back to the Audio book reader, while having lunch with my family at TGIF I down loaded the APP required to play the MP3 Audio Books (Homer Player). But changed the APP to another one that would also be simple for a grandmother to use, and do all that I want it to do, it plays the book, and when you shut it off it remembers where you stopped and not another damn thing. Well the second APP will store the books in a readable liberty. And that is all I need it to do. My "Puter" guy installed that new APP and all it is called is "The Audiobook Player". Catchy name don't yeah think? Remember I don't make this stuff up.
The Tab is an a Philippine made "my/Phone" WALAKASAPHONEKO "MYT3 DTV- Digital TV Tablet" about $45.00.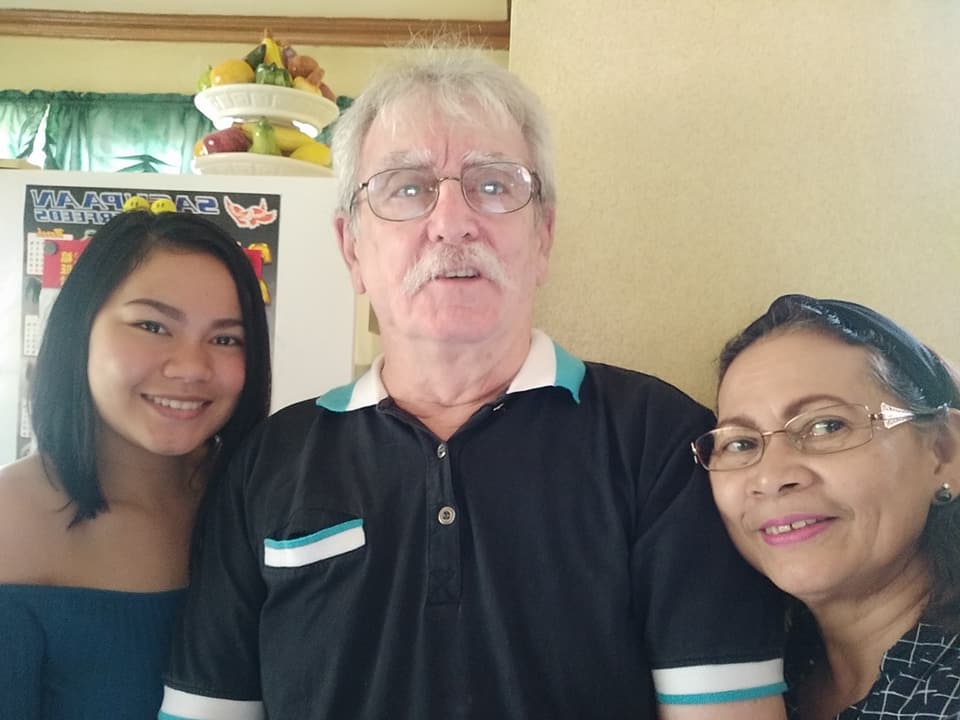 Oh and it is a Smart (Cell Phone) too, yes I'll be putting my sim card in it and dumping my two month old CKK phone, to become a hero again to another niece or nephew. Shay got the phone!
The "my/Phone" has a Huge screen, plus it is loud and easy to use, and my books will be on it too! And it is so big it won't even fit in the pocket of a pair of Cargo Pants Shorts, I tried!
So it will be on my dresser forever now. Can life get any better? I now may stop buying phones? I can only hope. We went to the Carlton Hotel in Pampanga, and I read (Listened to a book both ways)
Yesterday I finished Clive Cussler's Oregon Files #9 and enjoyed it, plus my eyes don't get tired while reading. So three decades later I've re-discovered something that brought me pleasure and is doing it again, but this time without a cassette tape to clog up my player.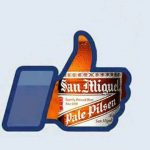 And my Sainted Grandmother Molly thought talking movies were a big deal… But I know Facebook would not please her at all. I hope no reader will ever need to do what I had to do by reverting to machine just enjoy a book, but technology is there to help and as much as I fight it, I'm pleased it is!