NEW articles daily! Subscribe below to receive daily updates with our new articles!

I get a lot of questions about healthcare coverage in the Philippines.  The majority of questions that I get are related to PhilHealth, the Philippine Government Healthcare Insurance plan.  Today, I thought that I would update a few things about some changes coming in PhilHealth, and other information that has been around for a while, but still present constant questions that arrive in my inbox!
Changes in PhilHealth?
Yes, changes are coming to PhilHealth, and not good ones for most readers of this site.  The vast majority of readers here are foreigners who plan to visit or live in the Philippines.  The changes that are coming with PhilHealth are directly pointed at foreigners.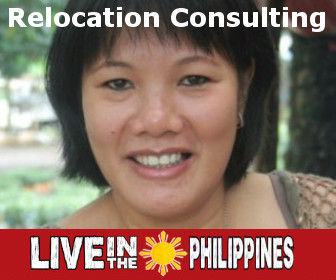 All foreigners can get PhilHealth
Starting a number of years ago, as I recall it was around 2010 or shortly after that, it became possible for all foreigners to get a policy for PhilHealth.  That is still in effect, and whether you plan to come to the Philippines for 2 weeks, 2 years, 2 decades or any other length of time, you can get covered by PhilHealth.  Frankly, if you are coming for a short vacation, like the 2 weeks that I mentioned, though, you would be better to get a travel insurance policy that will cover health care expenses.  For those staying longer in the Philippines, though, and particularly for long term residents, PhilHealth is a good value.  Even though pricing is going to be changing, it will still remain a good value.
No matter if you are married to a Philippine Citizen or not, even if you are single and visiting the Philippines for the first time, you qualify to sign up for PhilHealth.  All you need to do is go visit any PhilHealth office and fill out an application for coverage, and pay your fees.  There is no medical exam or anything like that.  Sign up, pay, and you are covered.
Price going up?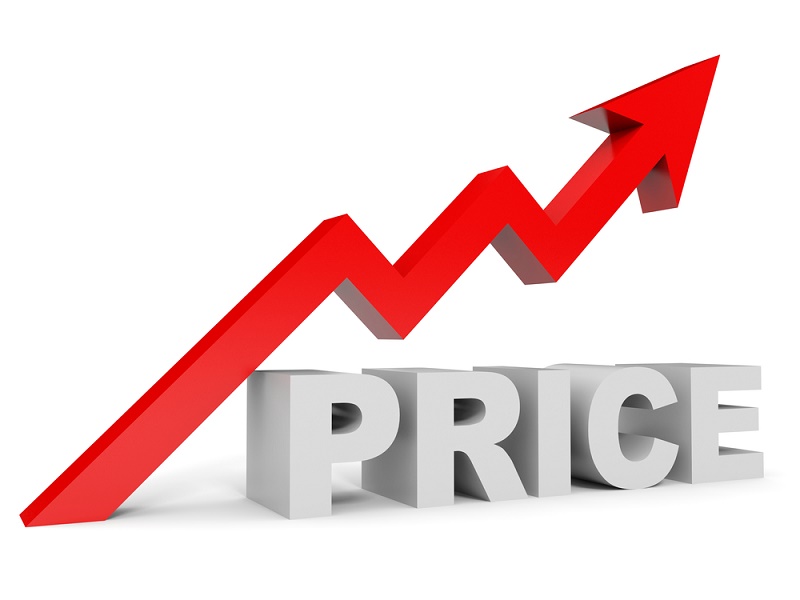 As I mentioned previously, the premium cost of PhilHealth is going to be increasing for foreigners. In the past, the cost of PhilHealth has been P200 per month (P2400 per year) to cover the entire family.  Imagine that, $48 per year to cover an entire family for healthcare?  That is dirt cheap.  But, nothing lasts forever, or so I have been told.  When the coming PhilHealth changes roll out (I have been told it is June 1, 2017), foreigners will no longer be eligible to be covered as a dependent on their spouse's policy.  Instead, foreigners will need to sign up for their own policy and the premium will be P18,000 per year.
Complaining
I have gotten a lot of complaints from other expats who already heard about the coming changes. I understand their disappointment, and why they are upset.  However, if you step back and look at things from a distance, you can realize that P18,000 is equivalent to US$360 at today's exchange rate.  Paying $360 for a full year of healthcare coverage is still dirt cheap.  Yeah, it is not as good as paying $48, but it is still a good value.  Personally, I will pay the new rate without complaint.
No more Z Package
The Z Package is something that is relatively new with PhilHealth.  Last year, the Z Package saved my life when I had a problem with my heart.  I needed a quadruple bypass operation to save my life. That operation costs about P2 Million in private hospitals in the Philippines.  That is about US$40,000.  However, we learned about something called the "Z Package" that is offered by PhilHealth.  Under this Z Package, they offer care for very serious and expensive medical conditions.  Things like Cancer, Organ transplants, Heart Surgery, etc.  My experience is with with the Heart Z Package, and under that plan, each patient has the option of paying:
P350,000 for the surgery and will be staying in a private suite in the hospital.
P250,000 for the surgery and will be staying in a smaller private room in the hospital.
P100,000 for the surgery and will be staying in a ward with multiple patients.
Free for the surgery and will be staying in the ward.
I selected the P250k package, as I did not care about having a suite, and treatment is the same under all options.  I was very happy with the Z Package and all of the care that I received under the package.  It saved me P1.75 Million in medical costs, and frankly saved my life.
Unfortunately, under the new PhilHealth regulations, foreigners will no longer be eligible for Z Package benefits.  This does upset me, really it saddens me.  I am alive from the Z Package, and I feel that if we pay the premium we should be eligible for the same coverage that all other premium payers are getting.  Especially when we are paying a MUCH higher premium.  As it stands right now, we will be paying a hugely larger premium, but getting less services than others.  I feel that is not right.
The bright side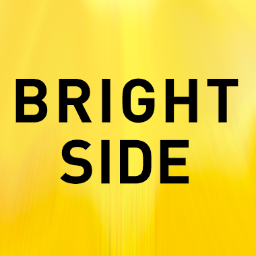 I feel it is unlikely that I will need the Z Package again, but you just never know.
My first reaction when I heard this news was that the Z Package would be going away for foreigners is that I started thinking of possibly moving back to the USA.  After my serious health problems that I experienced in 2016, health has become a very big concern for me.  I spend a lot of time trying to improve my health (I even have a new blog called 430 To Fit which is all about health).  However, after I stepped back and considered the entire picture, I decided that I was over-reacting.  I feel that many expats who know about this are also over-reacting.  Yeah, it is not good, and is not right that we will be getting less benefits for a lot more money, but the value is still good.
The fact is that I lived here for about 16 years before I even knew of the Z Package, and many of those years there was not even such a thing as the Z Package.  So, why would I consider moving because the package will no longer be available to me?  Truth is that I am just very thankful that it was available to me when I badly needed it.
Other options
For foreigners, no matter where you are from, there are other options available to us in the event of a catastrophic health event.  I know, because I considered a lot of options last year before settling on having surgery here in the Philippines.  You can even stay in the Philippines for care, and get a Blue Cross Philippines healthcare policy.  It is not cheap, but you can do it.
For Americans, we can go back to the USA and sign up for Obamacare (ACA) – although with the new President changes will be coming, and we don't know what will be happening for sure.  If you are an expat who has been exempt from ACA, you can go to the USA and sign up anytime, you do not have to wait for the enrollment times.  You can get off the plane, sign up, and go have your medical procedure taken care of.  Since pre-existing conditions are not a worry under current US healthcare policy, even if you had a heart condition like I had, you could still sign up and get it taken care of.
For other nationalities who live in the Philippines, you would need to look at your own country's healthcare system to see what options would be available to you.
Get PhilHealth
I want to encourage every person who will be spending considerable time in the Philippines to sign up for PhilHealth.  Even with the higher premium it is still inexpensive when compared to other parts of the world.
A lot of foreigners complain that Philippine Hospitals will not treat you unless you put up money in advance.  Truth is, though, if you have PhilHealth coverage, that is your ticket to getting treated.  If the hospital accepts PhilHealth (they all do now), they must treat you as long as you have PhilHealth coverage.  Say it is a holiday and you have no access to the money in the bank (ATM is not working), if you have a serious health condition suddenly, you can get treatment if you have PhilHealth!  That peace of mind is worth the P18,000 per year that it will cost for the coverage.
How much does PhilHealth Pay?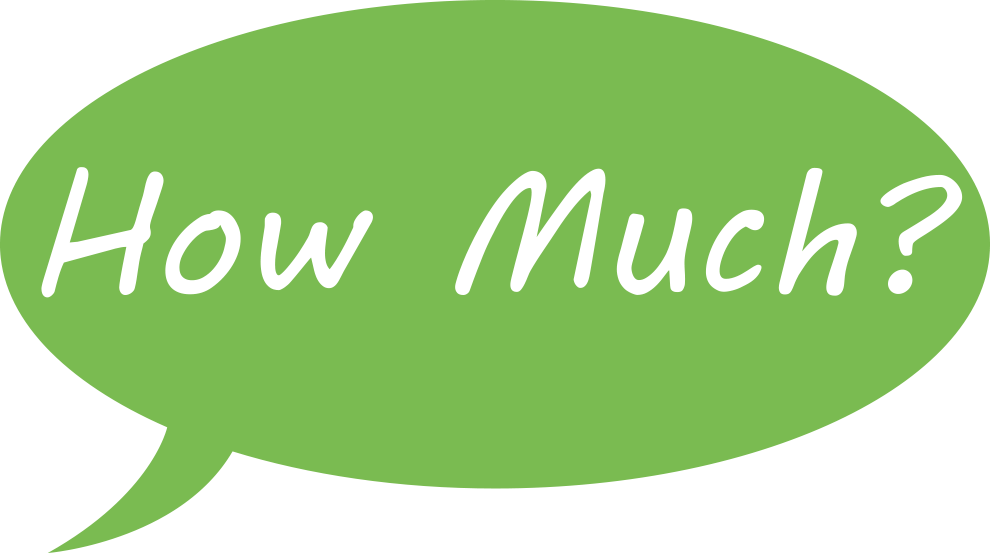 There is really now way to give a hard and fast answer.  The amount that they pay varies depending on your condition.  They have a schedule of how much is paid depending on what the diagnosis is.  Generally, if you are hospitalized, you can expect that about 50% of your bill will be paid by PhilHealth.  But, it varies.  I have also had some medical treatment that was paid 100% by PhilHealth.  Additionally, I have had treatments that were paid as low as about 25%.  If the money is an issue, talk to your doctor and make sure that he knows how PhilHealth works.  He can admit you into the hospital with the diagnosis that pays the most.  In other words, there are multiple diagnoses that can cover the problem that you have, and they may pay different amounts.  This is very common.
For example, a few years ago I was in the hospital with a very bad infection.  If my doctor listed my diagnosis as "infection" the PhilHealth would have paid one amount, but by putting my diagnosis as "Infection related to Diabetes" (which was true), the amount paid was much higher.
Hospitalization
PhilHealth is generally for medical treatment that requires hospitalization.  It does not cover things like visits to your doctor's office.  I have had some outpatient treatments, though, that PhilHealth covered, and they are expanding what is covered, so always check.  If you will be hospitalized, though, and you are a PhilHealth member, you can be certain that there will be some coverage.
I have heard complaints from some about the fact that PhilHealth does not cover visits to the doctor's office.  Why complain or worry?  Most doctors charge about P500 or so for an office visit, that is only $10, so it should not cramp your budget much.
So, these changes are coming!  Be ready.  I know some of this will be shocking to some foreigners.  I have already heard from many people who are outraged by it.  But, if you step back and look at the big picture, I think you will agree that although it is not right, it is still cheap.
Good luck!