NEW articles daily! Subscribe below to receive daily updates with our new articles!

My granddaughter started when she was four years old taking ballet lessons, (Not her idea) But, I was at all her recitals no matter how exciting they were. But she was cute and tried very hard at it. It just didn't work out. (Sadly no beer was sold at ballet recitals)
Her next foray was into music and which was the Violin that came and went so fast I never even made it to her debut performance. But I would have gone! (I'll bet there was no beer too)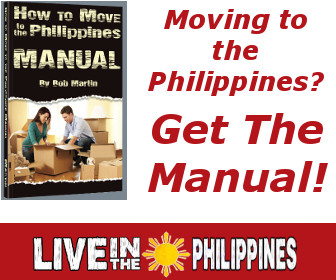 My daughter was racking her brain for a new activity for our little girl to get involved in. I asked our daughter; "Do you still like to swim?" And of course she did,
I had taught her and her sister to swim years ago when they were young, by first eliminating a fear of water. I let them splash in the shallow end until they asked me to show them a stroke. Slowly they improved and now both are now strong swimmers. I really taught them very little, they learned on their own, with only a little encouragement and guidance from me.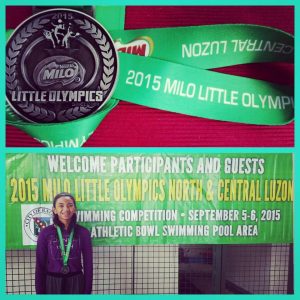 Now for my granddaughter (Heather Colleen Sanguyo) or nicknamed (AKA) Ling-Ling. I asked my daughter if Ling could swim. "No daddy she is much too young." She claimed, to which I explained that a newborn infant can learn to swim, and showed her some U-Tube videos.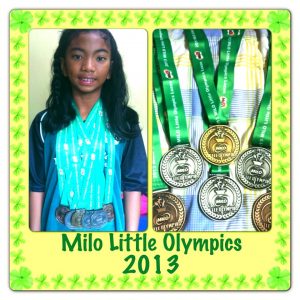 Swimming lessons started that week for (AKA) Colleen (Her school friends have problems saying HEATHER is why they use Colleen) after she learned to swim, she took to it like a duck to water. (Oh that was a terrible example) But now they found she was a natural and was very fast. She can burn up a swimming pool, but prefers open water. And has been swimming in competitions since age five, and now is a major Gold Medal winner at age fifteen.
Three major Philippine Universities are recruiting her to attend their school on a full ride. Since I have paid for her private school since day one, it is nice that someone wants to help me with her higher education that I don't have to pay for, Oh that is a wondrous thing. I know it will cost me something, but that is fine with me. I've paid to educate (With Bachelor Degrees) my two daughters, and three nieces and nephews. That was something I wanted to do and could well afford it. I have no regrets and would do it again. It is still a couple of years in the future, but do I really want her so far away in Manila? I hate going to Manila, but I guess I'll learn to like it! (I know her mother will be in Manila, so I guess I'll be renting an apartment for them. (Wait and see!)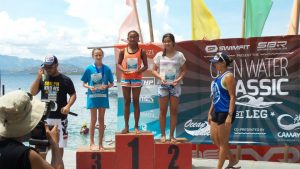 Her mother (YoHanna) said I spoil her, and I smiled and asked how her childhood went? She has yet to ask me to stop.
Our other Daughter lives in Jacksonville Florida with her husband (A hell-of-nice guy) and my Grandson (Jaden). I've found a way to spoil him also, I signed her up with Navy Federal Credit Union, and can spark her some money on line in two minutes. I'll see something I think he should have and send the money and tell her what I'd like for him, leaving her the option to alter the present if she feels like it is unsafe for him.
No racing bike yet, he's only six years old. He named me Daddy-Bow, because his name is Jaden and I've always called him Ja-Bow. He is a Lego man, and has a very large collection that I've gotten for him, A Red Wagon with the Wooden Slats on the side that all young boys must have. A rite of passage!
He only speaks English, as that is what Ymir Thea (His Mom) wanted as she knew they were moving stateside. He is an American Citizen as his Dad was naturalized 15 years ago. But he told his teacher that he is an American and not a Filipino. His dad tried to explain it to him his heritage, so now he'll tell you he is an American, of Filipino decent. You can blame me for that, as I am an American of Irish decent, as were my parents.
I am repelled by any person who will tell me they are a such and such American putting the American title last. But I was always a thick head about things like that.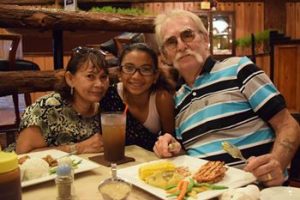 My Granddaughter is pure Filipina with a tad of American/Irish decent. And I'm also very proud of her.
I know I'm being braggadocios but my friends who are grandparents reading this, will understand, and those who are not grandparents yet, will understand what I\m saying when it happens to them.
Wow a scholarship in the Philippines, who would have thunk that?