NEW articles daily! Subscribe below to receive daily updates with our new articles!

The Philippines is, in my view, a generally safe country.  There can be arguments about that, some people feel it is quite dangerous.  I am not in that camp, though.
I will say, there are some isolated parts of the Philippines, though, where westerners would not be as safe and precautions should be taken.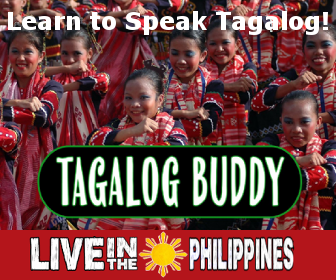 Recently, I got a question for my podcast from Bill.  Bill is wondering if it is OK to wear clothing, especially shirts that have things like a US Flag on them, also things with US sports team logos and such.
One way to determine the safety of this kind of thing is to look at the local people and see what they are wearing.  In my household, I need look no further than my own kids to know the answer to Bill's question.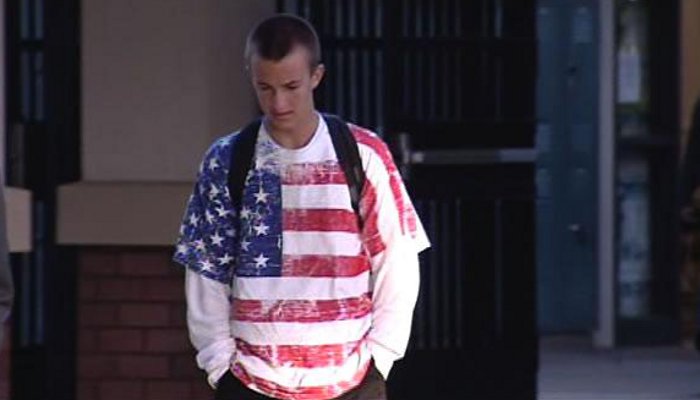 So, give the podcast a listen and see what I have to say.  Let me know how you feel.  Do you agree with my assessment, or disagree?
Podcast: Play in new window | Download | Embed
Do You Have a Question?
If you want to send a question for inclusion in a future Podcast, just use the app below, click on the button below, where it says "Start Recording".
Questions submitted by eMail will no longer be answered, you must submit through the voice message above.
Thanks again for listening, everybody!