NEW articles daily! Subscribe below to receive daily updates with our new articles!

Sorry for my absence last week.  I just went on sort of a "whirlwind" trip to a new area that I had never visited before.  I visited Zamboanga City, Tawi Tawi and Basilan.  It was a great trip, very interesting, fun and also educational!   Because of my absence, I was unable to post anything here for the last week!  I am really sorry about that, but I hope you understand.
So, this week, I hope to blog about some important subjects that interest you!  By the way, if you ever have a subject that you want information about, just e-mail me and let me know!  I'll be happy to do my best.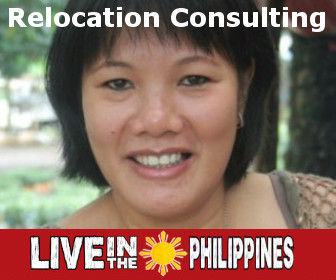 Have a good week, everybody, and come back to enjoy the LiP blog!