NEW articles daily! Subscribe below to receive daily updates with our new articles!

Podcast: Play in new window | Download | Embed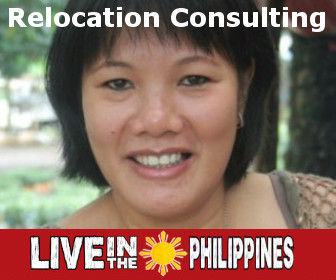 OK, I have set up a new home for Podcasts on the site, and all future Live in the Philippines podcasts will be found here in this area of the site! Since I published my first podcast in my regular column, I will leave it there, but will also add a duplicate copy here, so that for future reference, all podcasts can be found here.
Remember, this is just my first attempt at Podcasting, so it is not perfect by any means. But, it is not too bad, and future Podcasts will improve!
For today, our topic on the Podcast is banking in the Philippines, and I am joined in the discussion by my friend, Dave Starr.
To listen, just click on the gray button below.
Do You Have a Question?
If you want to send a question for inclusion in a future Podcast, just use the app below, click on the button below, where it says "Start Recording".
Questions submitted by eMail will no longer be answered, you must submit through the voice message above.
Thanks again for listening, everybody!