NEW articles daily! Subscribe below to receive daily updates with our new articles!

Yesterday was the start of school here in most places in the Philippines. Our kids studied in Ateneo de Davao University. They start for three days to just have a half day of school, then on Wednesday they will start the whole day classes. Their day usually starts from 7:40 am to 3:30 pm. We usually wake up the kids around 5:00am so that they can have breakfast before the carpool picks them up at around 6:20 am. Two of our kids go to Ateneo. Our daughter goes to Rizal Memorial College just near to our house.
We are kind of worried about the traffic situation here in Davao right now due to the damage of the Bankerohan bridge. To go to Ateneo our kids has to pass by that bridge. Even before the bridge was damaged it's really heavy traffic in that area during school days because Ateneo is just less than a mile away on that bridge. We will find out I guess when all school starts their regular class on Monday.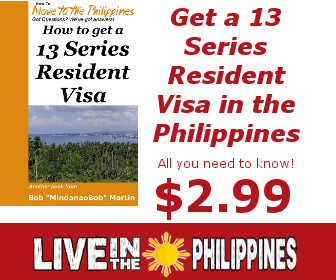 Anyway to all of you that have kids that studied in that area, or if you are in that area and working in the other side of the bridge,  good luck to you.  Just have patience I guess, hopefully the bridge would be fixed soon.