NEW articles daily! Subscribe below to receive daily updates with our new articles!

Do you like lemonade? Well, on a hot day there aren't too many things that will cool you down quite as much as a nice refreshing glass of lemonade. OK, ok… a lot of people would prefer a beer, but generally I don't drink, so maybe my take is different! But, lemons are not too common in the Philippines. They can be purchased, but are expensive, due to the fact that they are not so common.
Don't fret, though, they have something in the Philippines that, in my opinion is even better than the lemon! It's called the "calamansi" – and is sort of a combination between a lemon and a lime, although it is more tart then either! Just a small amount of the juice of a calamansi fruit goes a long way! A very popular drink here in the Philippines is called "Calamansi Juice." Calamansi juice is not just the squeezed juice of the calamansi fruit, that would be too strong to drink. Actually, you squeeze the juice of a few pieces of calamansi fruit and mix it with water, then you have a calamansi juice drink. And, what a drink it is!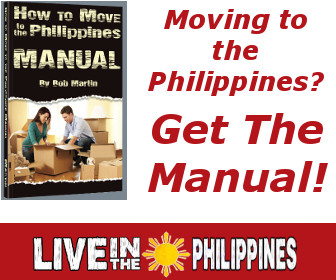 Calamansi juice tastes similar to lemonade, but it's a little more tart. In addition to water and squeezed calamansi fruit, generally you would put a little sugar in it for sweetness. I am diabetic, so I use Splenda or some other artificial sweetener instead of sugar. It's still just as good, though. If it's a hot day, and you are sweating a lot, calamansi juice will cool you right down and refresh you!
Oh, another thing about calamansi juice is that a lot of people also drink it hot! When you drink it hot it will also be very beneficial if you have a cold or some other ailment. If you have a sore throat or your voice is not good (like laryngitis or such) calamansi juice will do wonders for you!
Next time you are in the Philippines, try Calamansi juice and see what you think! I recommend it highly.
Calamansi has many other uses too! It can be used as a cleaning agent, many people also use it in their "sawsawan" or sauce that they dip their food in.
What do you use calamansi for? Also, what do you prefer, lemon or calamansi?
Hmm… I almost forgot! I love to squeeze a calamansi fruit into my glass of diet coke!