NEW articles daily! Subscribe below to receive daily updates with our new articles!

Alaska is Cold this Year
Different from when I was here last year
Since arriving here in King Cove, I've been trying to walk as much as I can with my boys, Aaron and Jared. I try to do my routine walk here even it's cold. It's supposed to be summer weather here but the way the weather is here right now, I don't see its summer here. The weather changes a lot. As I recall the beginning of July was sunny the rest was already raining and windy.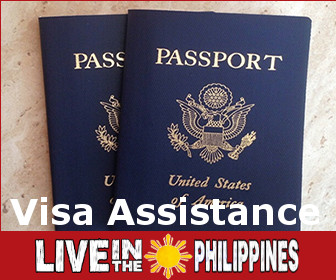 Not too long after we got here, Jared and I went for a walk to one of the grocery stores here in town. Just outside the premises of the company that we are working for, a fox was sleeping on top of the file stuff of the company. Jared stopped and took his cell phone and took a bunch of pictures of the fox. He was amazed because I think that's his first time seeing a fox. I told him also that last year in the bay we saw seals swimming in the water. I saw a few of them last year. Unfortunately this year we haven't seen any seals yet. Hopefully soon though.
Wildlife here in King Cove, Alaska
Right now the water looks attractive from afar because you can see a bunch of seagulls and other attractive birds are bathing. A friend of mine went with the local people here for a ride just around the area and they saw a bear with her cubs walking near the small airport here. She said they were just a small distance away from the bear. As a matter of fact, she took some videos. It was cool.
We see a lot of bald eagles here pretty often. The Eagles are just resting on top of the lamp posts. I'm not going to brag about that too much because Bob would get jealous. He loves eagles. Right hon? 😉 LoL.
Response from Bob
Yes, babe, you know how much I love Bald Eagles. And, yes, I am jealous. 🙂