NEW articles daily! Subscribe below to receive daily updates with our new articles!

Here in the Philippines, if you are in the hospital, they call it being "confined" to the hospital. Kind of sounds like you are in prison or something.
Well, I have done nothing illegal, but I have been confined. Yep, I am in the hospital.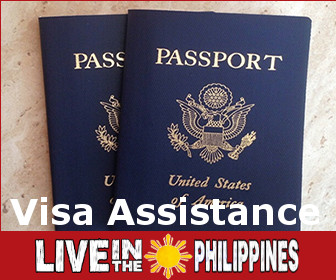 If you recall, a couple weeks ago I told you that I was very sick, and it all started from a bug bite.  The bug bite caused me to get a very nasty infection called "cellulitis." The infection, in turn, caused my arthritis and diabetes to go septic, which nearly killed me a few weeks back.
Since that time, I have been taking 3 different types of antibiotics, and in major quantities. On Sunday, I decided that 4 weeks was long enough to suffer with little relief, so I decided it was time to ask my doctor what we could do to step up the recovery. After discussing my situation, we both came to the conclusion that it was best for me to be admitted to the hospital.
In the hospital, I could take intravenous antibiotics, which are much more powerful and should help me a lot. So, as I write this, I am sitting on my hospital bed on the end of first day of confinement. If everything goes as planned I will be here for 4 days or so.
I feel really good about the care I am getting here. Every member of the medical staff that I have had contact with has been not only competent but also friendly and professional. I feel that the medical treatment that I am getting is second to none.
I will tell you this, it was not easy to get a hospital room in Davao, several that we checked were already full! I guess that is why almost every hospital in town is being expanded right now.
To tell you the truth, I am actually feeling pretty good with the exception of both of my arms and hands… gotta kick this nasty infection once and for all. I will keep you posted.