NEW articles daily! Subscribe below to receive daily updates with our new articles!

Tuesday was a holiday here in the Philippines (last day or Ramadan), and the kids were out of school that day, so I decided to take them for a family outing.  We went to the Davao Butterfly House, which is in Maa, Davao City, along the Davao River.  This area is really starting to fill up with various family type venues where you can take the kids for a great day!
The butterfly house had a great number of butterflies, and some of nearly any color you could imagine.  It was a beautiful day, sun shining, barely a cloud in the sky.  We all had a great time, and really enjoyed the butterflies.  I particularly enjoyed watching my 4 kids enjoy the place and discover new things there at the place.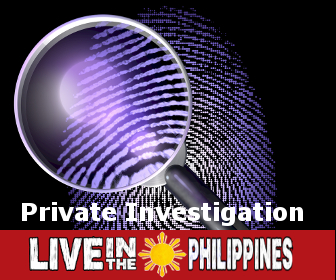 With four kids, my wife and I, we paid about $2.40 for admission (for the whole group), we also each had a softdrink, and the total for that set us back about $2.00.  So, for under $5 we had a family outing, great times, good memories and a lot of fun!  You can't do that in the States for ten times the money!