NEW articles daily! Subscribe below to receive daily updates with our new articles!

Today we got a comment and question from Sean:
This is what Sean had to say: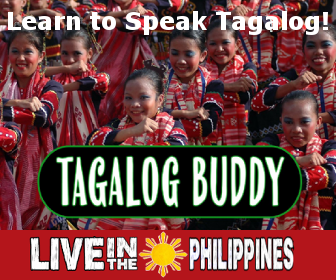 Hi John,

Just a couple of quick questions for you. I just want to make sure I am on the same page. So is the total cost for the 13A 1510.00? or is the extension not included in that? I already have the BB stamp and wanted to go ahead and apply for the 13A for work purposes. Do you know how often I have to renew the 13A and how much? Thanks for all the help.
This is John's reply:
Sean: I'm hesitant to get too detailed on fees now because the article was written a while ago and the fees change frequently. As noted above, there are fees when you apply, and then fees at implementation. Including getting my documents, ACR, and extension, I paid around P10,000 total by the time it was all said and done. The 13A issued is probationary for one year, and you convert to permanent after that time (so one "extension"…There is an article on here from about 6 months ago that I wrote on that process). After the visa is permanent, you only need to renew the ACR every 5 years and make your annual police report… no other action necessary. You never have to renew a 13A visa once it is permanent.  There is a lot of confusion about this.  The only thing you have to renew is your ACR card, which is not the visa.