NEW articles daily! Subscribe below to receive daily updates with our new articles!

Lately I have been having a lot of questions from people asking me when I was going to do another podcast!
I stopped doing them some time back for a couple of reasons.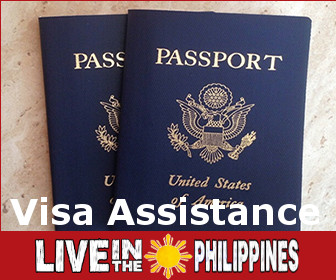 Firstly, I did not think that many people were listing. Secondly, this might the reason that fewer people were listening, a lot of people seemed confused on how to listen. I tried to show people how to play it, but most people did not understand. I knew that I had to find an easier way for people to listen, so I have decided to make a video out of them, and put my Podcast Episodes on YouTube. These days, just about everybody knows how to play a YouTube Video, so let's give this a try!
Today I got a phone message from Ken. He had a few questions about exchanging money for his trip to the Philippines. Give the video a look below and listen to my answers to Ken's questions. Maybe you will pick up a new tip or two? Or, if you have other suggestions that is OK too, just leave your thoughts in the comments below the article!
Do You Have a Question?
If you want to send a question for inclusion in a future Podcast, just use the app below, click on the button below, where it says "Start Recording".
Questions submitted by eMail will no longer be answered, you must submit through the voice message above.
Thanks again for listening, everybody!