NEW articles daily! Subscribe below to receive daily updates with our new articles!

Few days ago I saw a furniture store, as I glance on the window I could see that it's pretty good stuff. So I decided to checked it out. Wow, it shock me when I went inside, they had lots of good quality furnitures inside. The name of the store is BENTLEY. It's just behind Chowking right across Victoria mall in Bajada. I think they had branch in some other areas in the Philippines. This place in my opinion are selling high end stuff. But don't expect them to be a Thomasville or Ethan Allen in the States though. At least for Philippines, Bentley is good. 😉
One furniture that I saw that I like was a tall dresser, the price tag P95,000. Their was a couch that would turn into a bed, it's fancy with an earth tone color in a suede fabric price tag P135,000. I also saw a victorian sleigh bed with nice woodwork king size, I think if I remember the price tag P195,000 without mattress.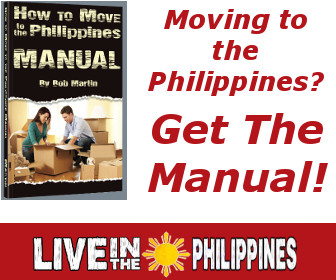 They're also selling lamps, they also had good selection of comforters. I saw one that they had that I kind of like it except the price, it's price for P80,000. They had lots of paintings if you like victorian, modern or country style. they have it. One painting that caught my eye that I really like, but it's just expensive price for P145,000, it's victorian painting.
One place that Bob and I like to buy our furniture is Caravan in Lanang. They had another branch now in Bajada. The name is Tanoy. We bought our couch there for P40,000, the fabric is suede and nice color. They also had good selection of furnitures and comforters, paintings and outdoor furnitures. They can also custom made for you if you like certain design. We had our comforter and curtain made by them. I did asked for discount.
If you want cheaper stuff, theirs lots of furniture place now in the Philippines like Mandaue foam, Golden bell, Emcor.  Most of this furniture places has branches in other big cities here in the Philippines. Most malls here sells furnitures stuff too.
Good luck and have fun shopping!