NEW articles daily! Subscribe below to receive daily updates with our new articles!

For today's Expat Answerman Podcast, we have a couple questions, hopefully they will be something you have been wondering about too.
Give the show a listen in the video below.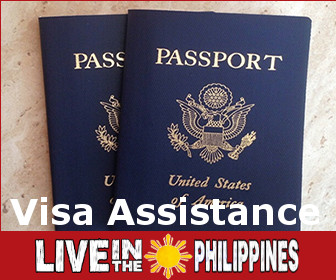 Today we have a couple questions on The Expat Answerman Podcast! One question is about an expat who doesn't have enough money to fly home, but Bob has some suggestions! The second question is about how to get Dual Citizenship for a child. Listen and and see what Bob has to say!
I hope you enjoy this week's show and find it informative.
Do You Have a Question?
If you want to send a question for inclusion in a future Podcast, just use the app below, click on the button below, where it says "Start Recording".
Questions submitted by eMail will no longer be answered, you must submit through the voice message above.
Thanks again for listening, everybody!